Die Westwing Mission ist: To inspire and make every home a beautiful home. Wir bringen unseren mehr als 1.500.000 Kunden in 11 Ländern die wunderschöne Welt des eCommerce für Home & Living näher. Unser Erfolgsgeheimnis ist unser vielseitiges, smartes und dynamisches Team. Um unsere ambitionierte Wachstumsstrategie weiter zu verfolgen, suchen wir ständig nach Verstärkung für unsere internationalen Teams in allen Bereichen.
UNSERE STANDORTE
Headquarters (München)
Westwing wurde 2011 in München gegründet. Mittlerweile arbeiten mehr als 850 Mitarbeiter in unserem Headquarter für unser Business in Deutschland, Österreich, der Schweiz, den Niederlanden und Frankreich. In diesem Video erhälst du einen kurzen Einblick in unser Münchner Büro.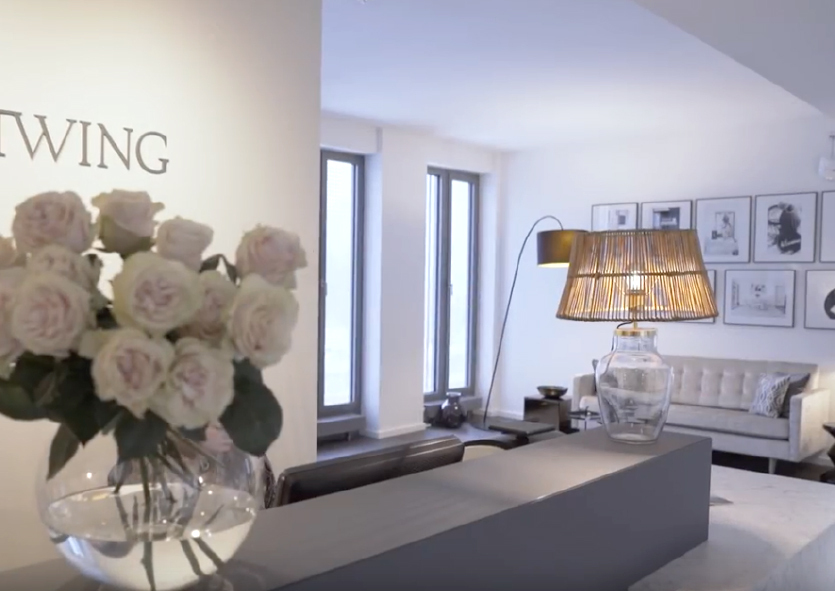 Miriam Rabung
Director HR & Organisation
MITARBEITER VORTEILE
Westwing Mitarbeiterrabatt

Unsere eigene Kinderkrippe: Westwing Wichtel

Bezuschussung öffentlicher Verkehrsmittel

Regelmäßige Firmen- und Team-Events

Mitarbeiterempfehlungsprogramm

Kostenloser Kaffee und Getränke

Relocation Support

Deutschsprachkurse

Snack- und Essensangebote

Flex Desk Office

Hundefreundliches Office

Sonnige Terrasse & andere Pausenecken

COVID-19 Vorsichtsmaßnahmen: Kostenlose Schnelltests & Masken, Raumbelüfter

Betriebliches Gesundheitsmanagement: Gym discount, Yogakurse, JobRad, Swapfiets, nilo.health
UNSERE MISSION

To inspire and make every home
a beautiful home.