Teil von Westwing zu sein bedeutet, in einem inspirierenden und diversen Umfeld zu arbeiten. Unsere mehr als 2.300 internationalen Teammitglieder arbeiten mit Kreativität, Style und modernster Technologie an unserer Mission: To inspire and make every home a beautiful home. Westwing ist in 11 Ländern aktiv und mit einem Umsatz von 522 Mio. EUR im Jahr 2021 der europäische Marktführer im inspirierenden Home and Living eCommerce. Durch unser "shoppable magazine" begeistern wir unsere Home Enthusiast-Kunden mit einer kuratierten Produktauswahl und kombinieren sie mit tollen Inhalten. Das Unternehmen wurde 2011 gegründet und hat seinen Hauptsitz in München.
UNSERE STANDORTE
Headquarters (München)
Westwing wurde 2011 in München gegründet. Mittlerweile arbeiten mehr als 1000 Mitarbeiter in unserem Headquarter für unser Business in Deutschland, Österreich, der Schweiz, den Niederlanden und Frankreich. In diesem Video erhälst du einen kurzen Einblick in unser Münchner Büro.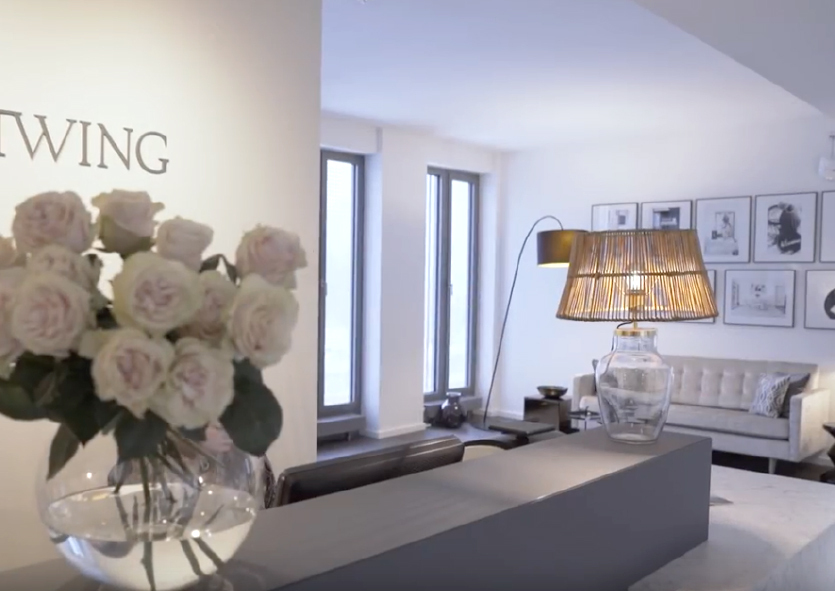 Kontaktiere uns bei Fragen gern via Mail.
MITARBEITER VORTEILE
Westwing Mitarbeiterrabatt

Unsere eigene Kinderkrippe: Westwing Wichtel

Bezuschussung öffentlicher Verkehrsmittel

Regelmäßige Firmen- und Team-Events

Mitarbeiterempfehlungsprogramm

Kostenloser Kaffee und Getränke

Relocation Support

Deutschsprachkurse

Snack- und Essensangebote

Flex Desk Office

Hundefreundliches Office

Sonnige Terrasse & andere Pausenecken

COVID-19 Vorsichtsmaßnahmen: Kostenlose Schnelltests & Masken, Raumbelüfter

Betriebliches Gesundheitsmanagement: Gym discount, Yogakurse, JobRad, Swapfiets, nilo.health
UNSERE MISSION

To inspire and make every home
a beautiful home.