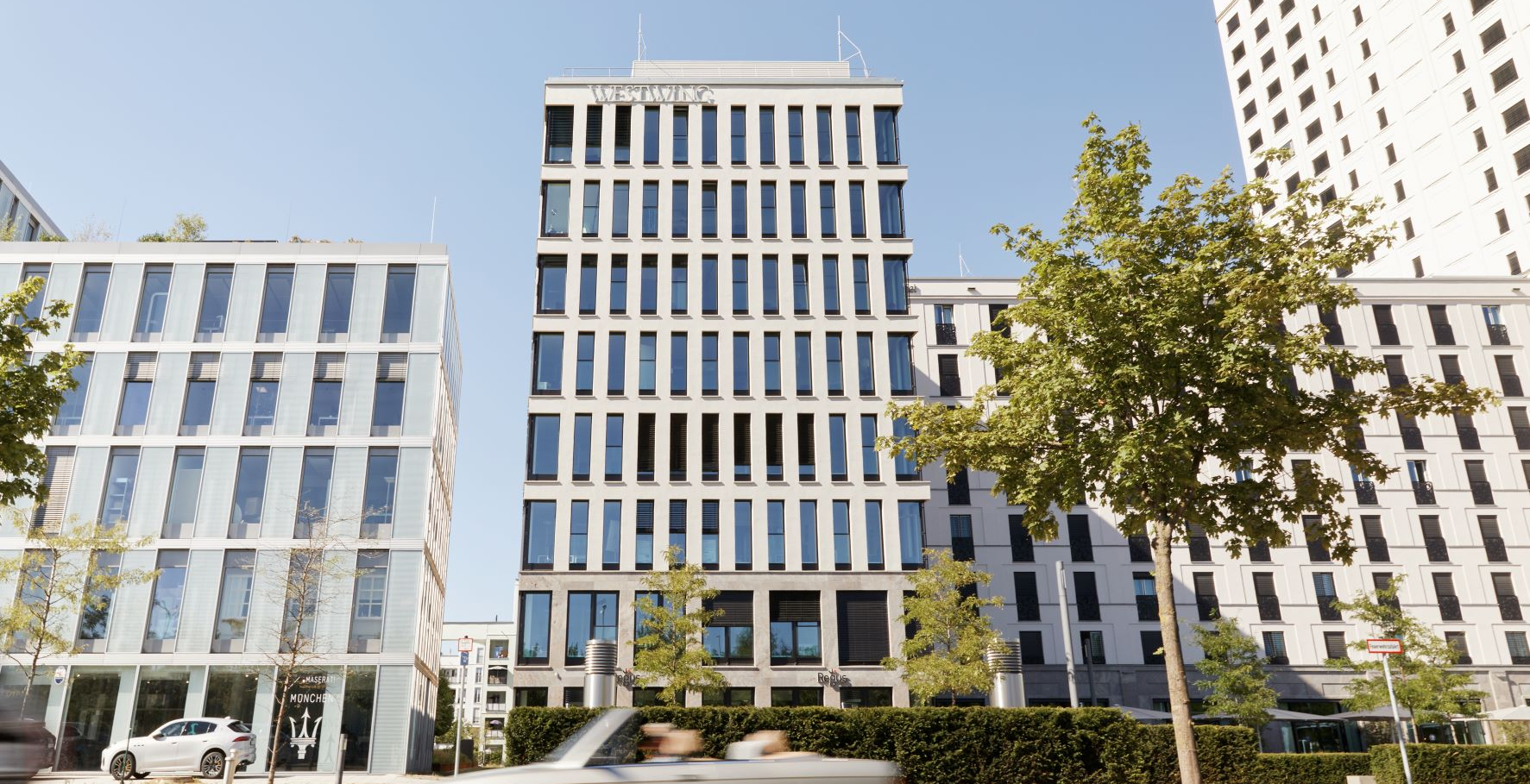 DRIVEN TO CREATE
For those of you who love steep learning curves, fear boredom more than challenges and long for that something worth striving for - you've just found your team.
APPLY TODAY
ABOUT US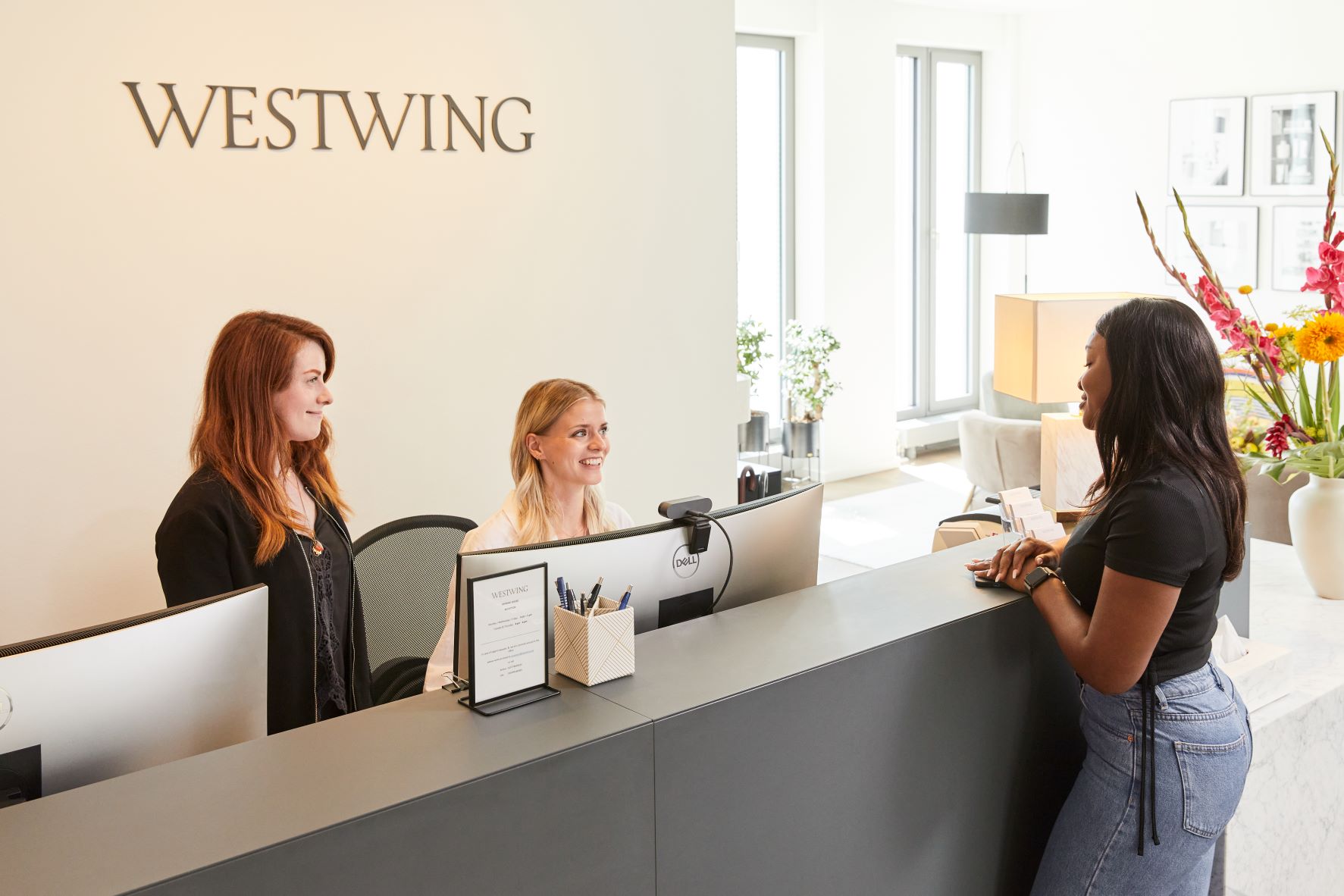 Westwing is Europe's No.1 in Beautiful Living e-Commerce with a team of 1,900 in four offices across Europe. We're on a mission to excite people to create homes that unlock the full beauty of life. We work together at a fast pace in an inspiring, international and informal environment that enables you to grow your career while working with a brand and products our customers love.
OUR CULTURE
Our culture is one of genuine care, where kindness, support, and respect are valued. We all work together at a fast pace, always pushing to build our business forward. We set high standards and are bold when it comes to trying new things. Our progress is fueled by our people's growth, and we've found that this can take many shapes and forms. Challenges are plentiful, and if you are eager to learn and prepared to go the extra mile, we'll enable you to grow and build upon your strengths.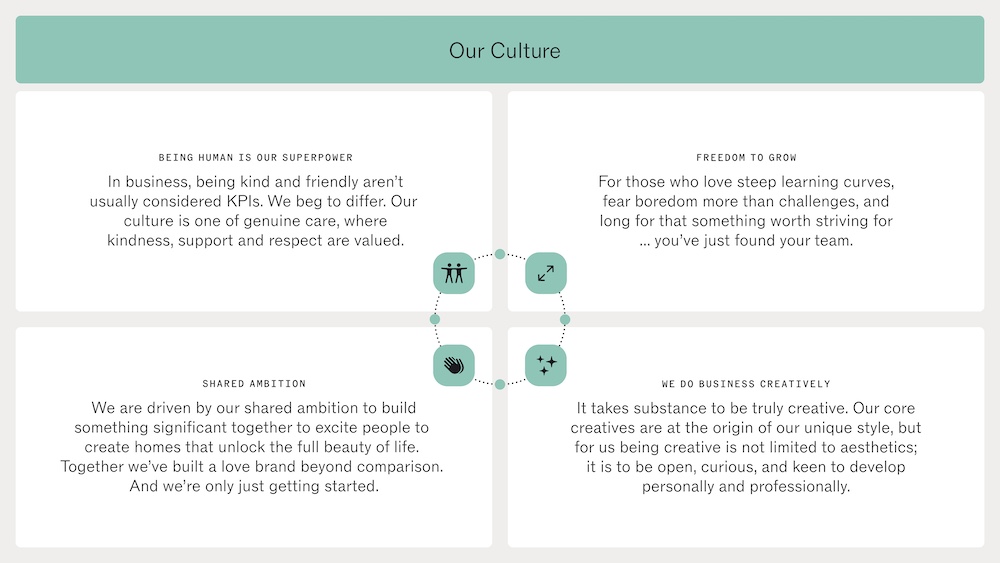 MEET OUR TEAMS
Being trend scouts and interior experts, we search for interesting topics, plan seasons and transform trends into products that are exciting for our customers. With our Westwing Collection product selection, photo-, video- and editorial content we create new worlds of interior - day by day!
View open positions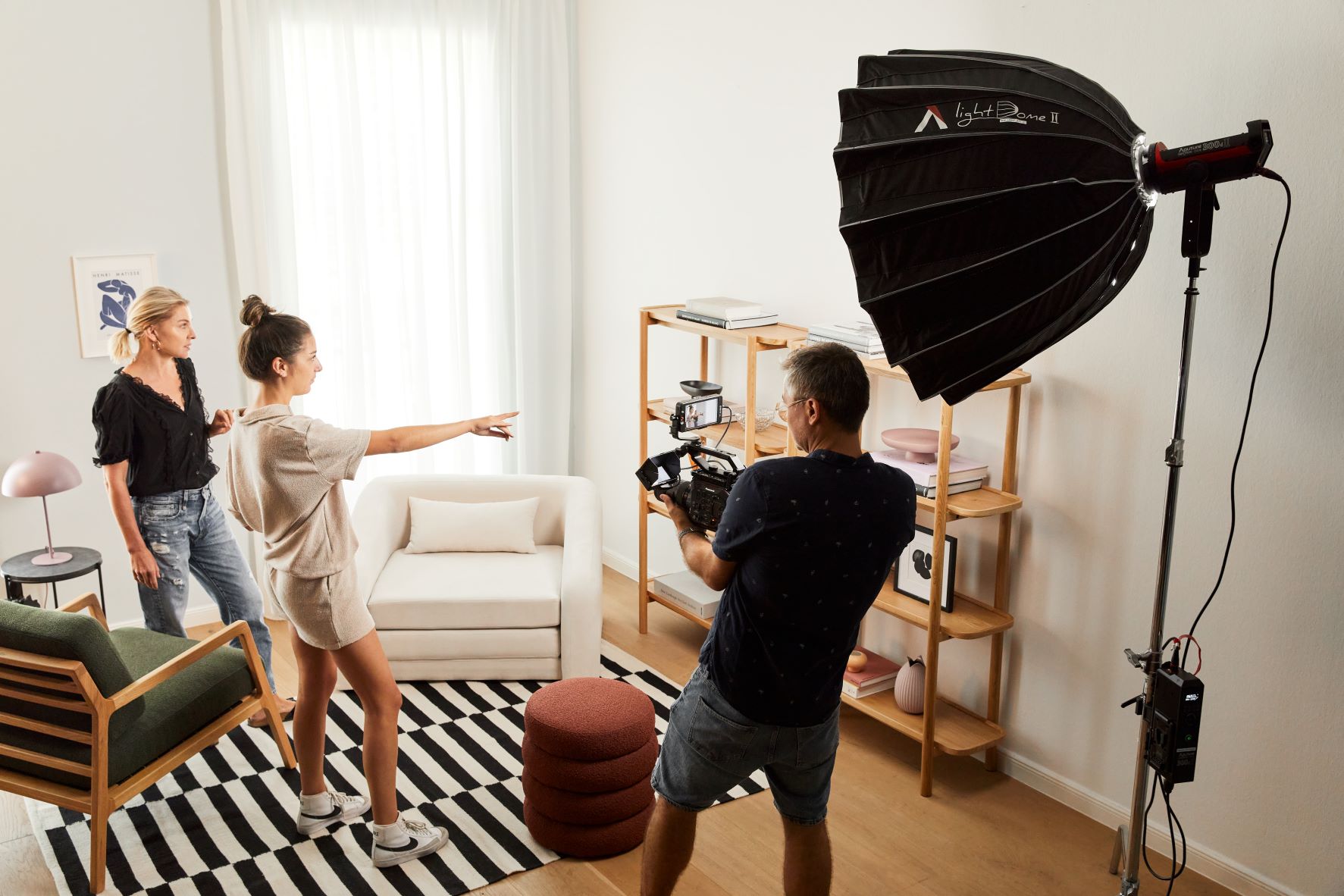 We take care of the Westwing brand and are constantly looking for unique ways to market our products. We reach out to our customers via SEA, SEO, display and affiliate marketing and we run exciting social media accounts on Instagram, TikTok, Pinterest and more.
View open positions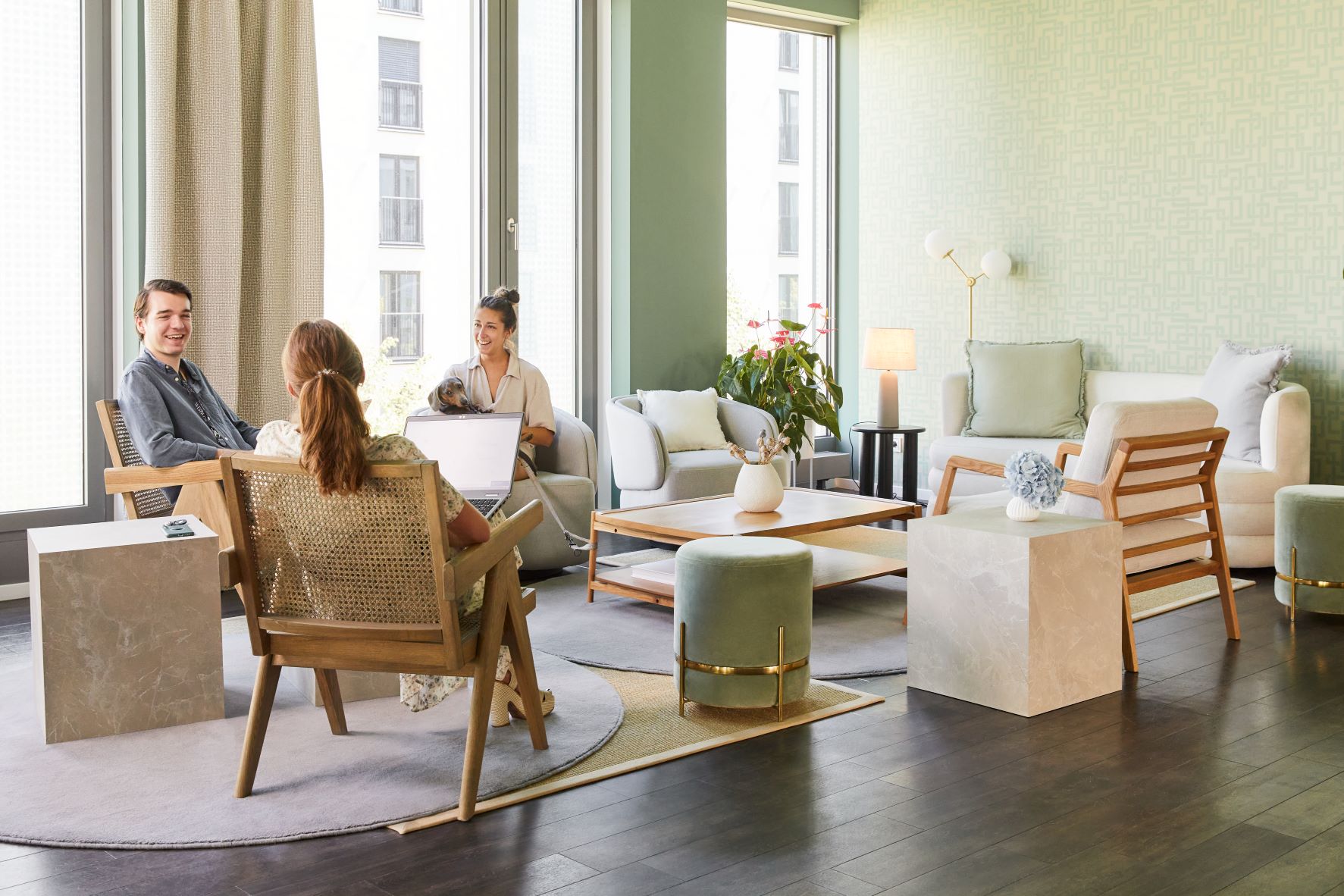 We are creating and developing all of our apps and sites as well as offering innovative tools to make the daily life easier for our teams.We are proud to have 40+ nationalities represented in our Tech team who work remotely from different locations, as we scan the globe for the best in tech. To find out more, visit Tech at Westwing.
View open positions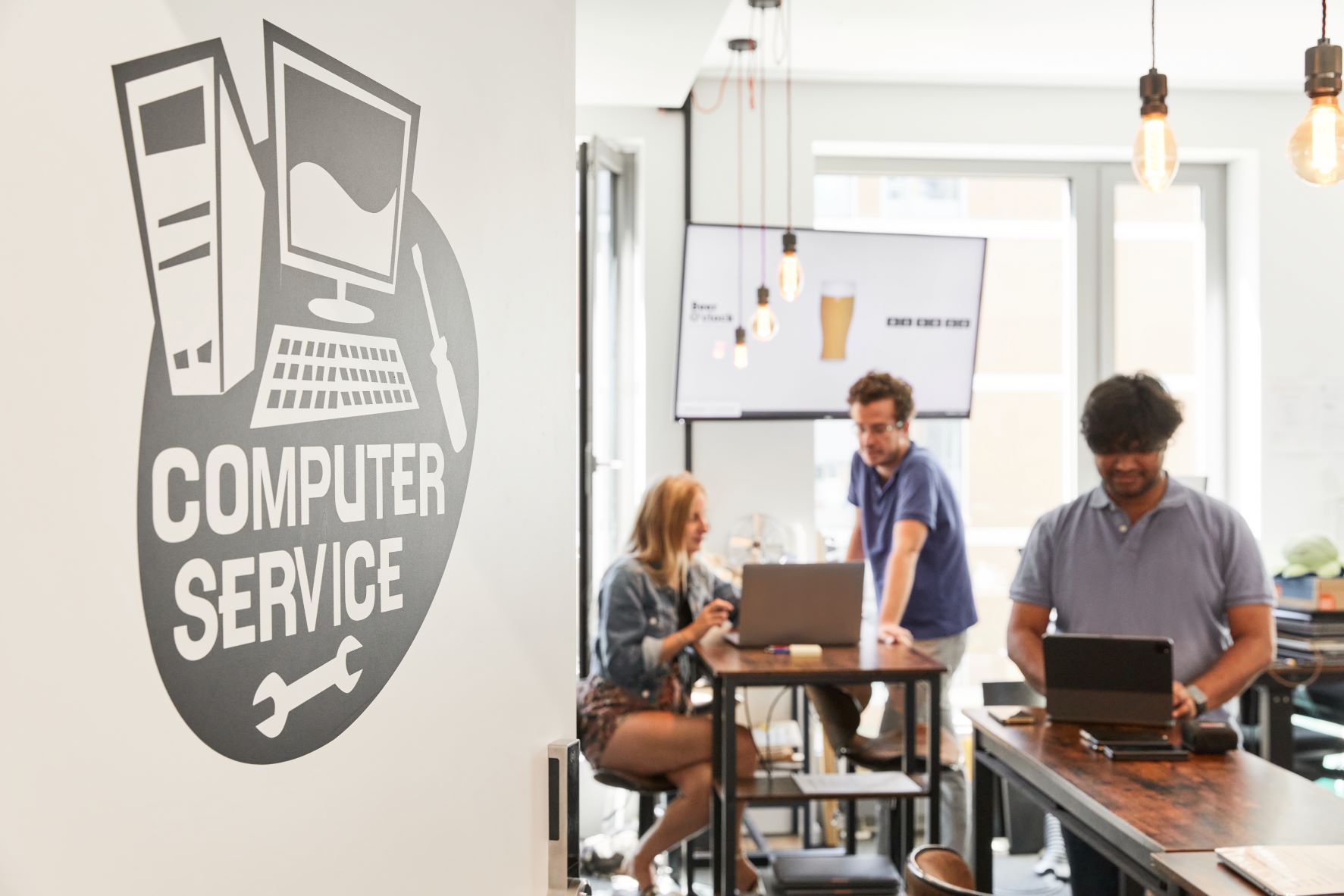 Our Brand Buying Team works with the most exciting brands and partners across the globe to bring their products to our customers. Our buyers are passionate about scouting new brands and negotiating the best deals for our customers.
View open positions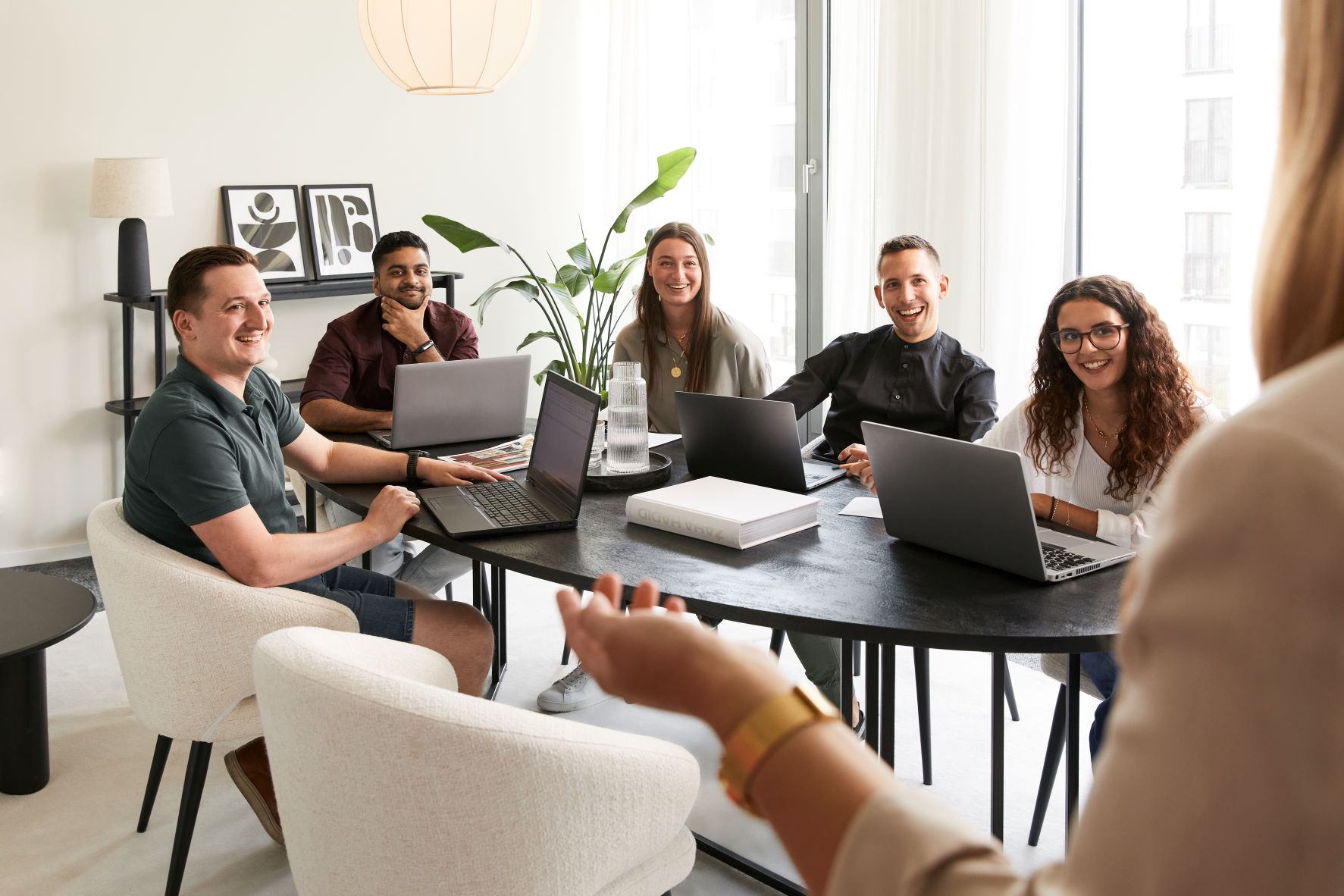 Sales and Category Management: we create inspiring online offering, sales campaigns, and product selections. All our sales managers are dedicated experts of certain categories (tableware, outdoor etc.) and work very trend based to inspire our customers with the latest styles for their homes.
View open positions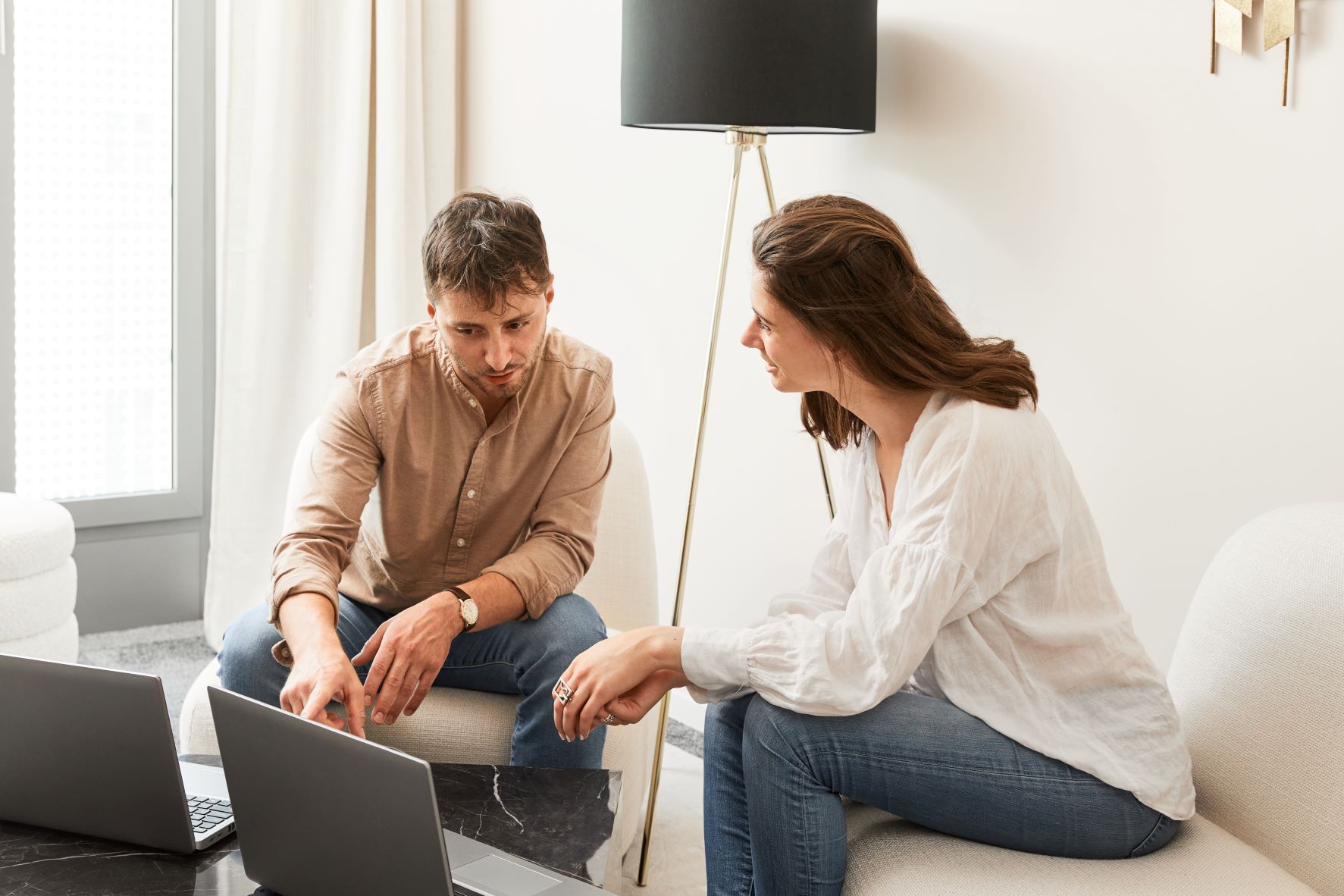 When our customers place orders, we are there to ensure that their experience is perfect. We work closely with thousands of suppliers daily to ensure that their products are delivered in the highest quality and speed possible. Our team runs multiple warehouses, where we handle inbound, quality control, packaging, and outbound shipment of products. From demand planning and integrated business planning to the import and customs process, line haul, and last mile delivery, we create efficient and reliable processes for our customers.
View open positions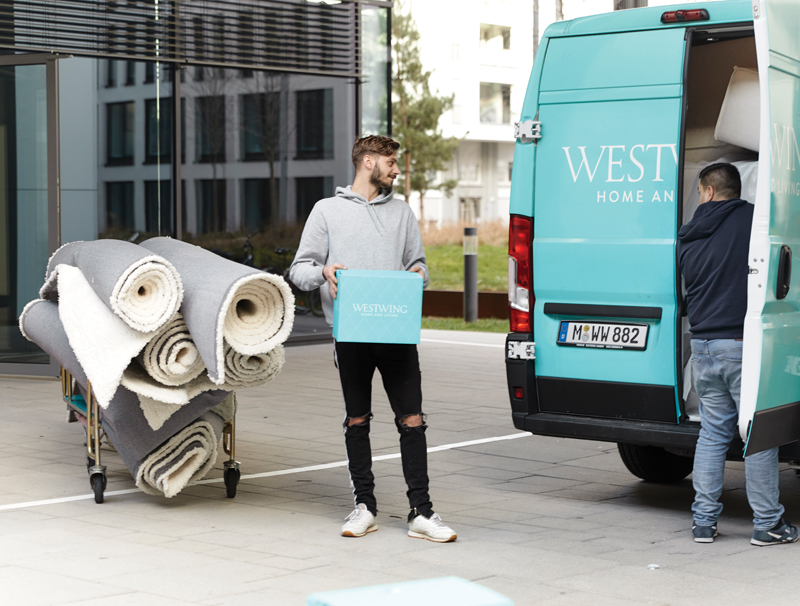 We are working inside various business areas to take Westwing to the next level. We are developing new growth areas, we are optimizing customer propositions and processes, we are analyzing improvement potentials. Together we are implementing our ambitious growth strategy.
View open positions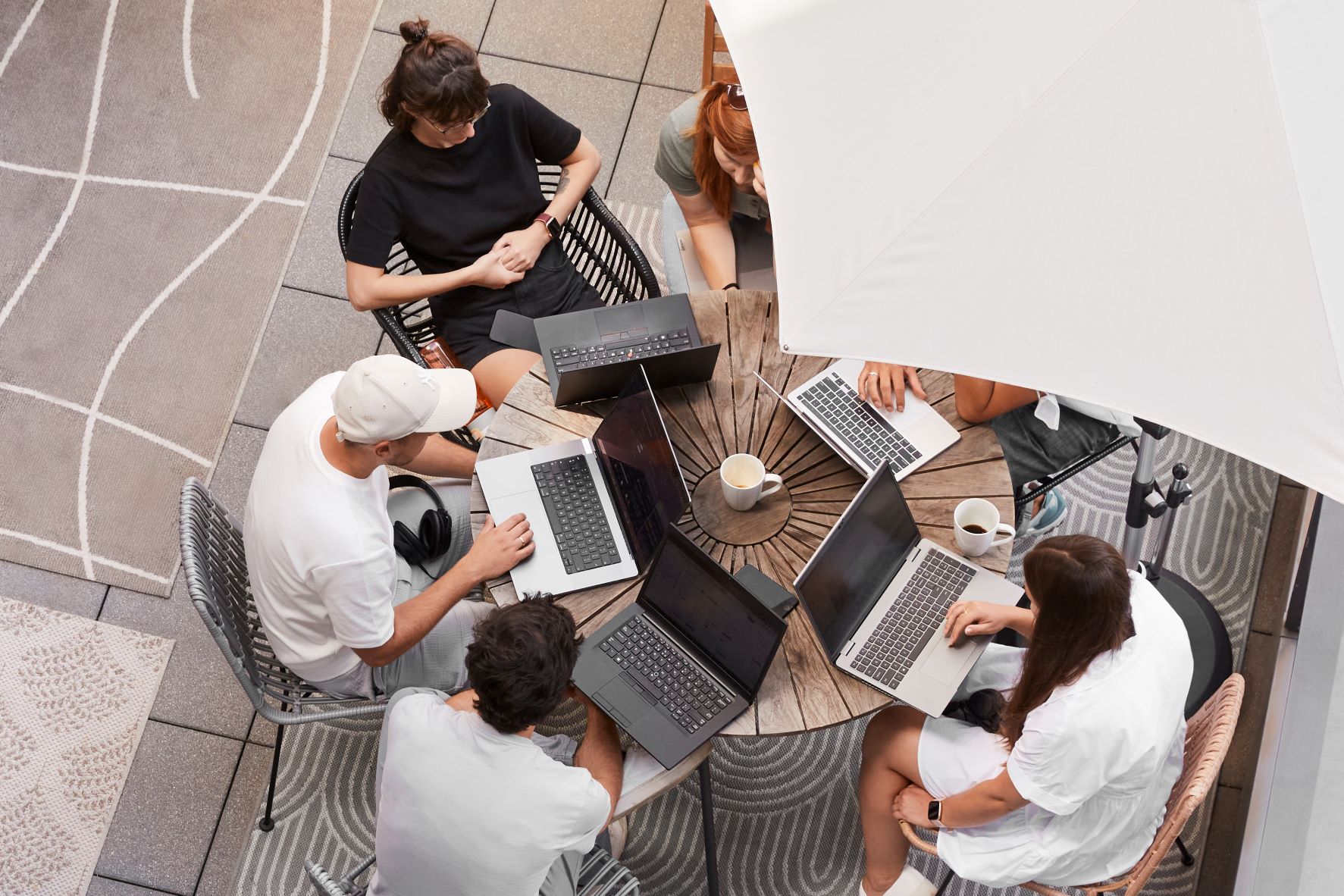 We take care of our Westwing team. We shape our company not only by recruiting smart, fun and ambitious colleagues from all over the world, but also by supporting them with whatever challenges they might have and helping them to develop into even better professionals and leaders. To find out more, visit our Careers Blog.
View open positions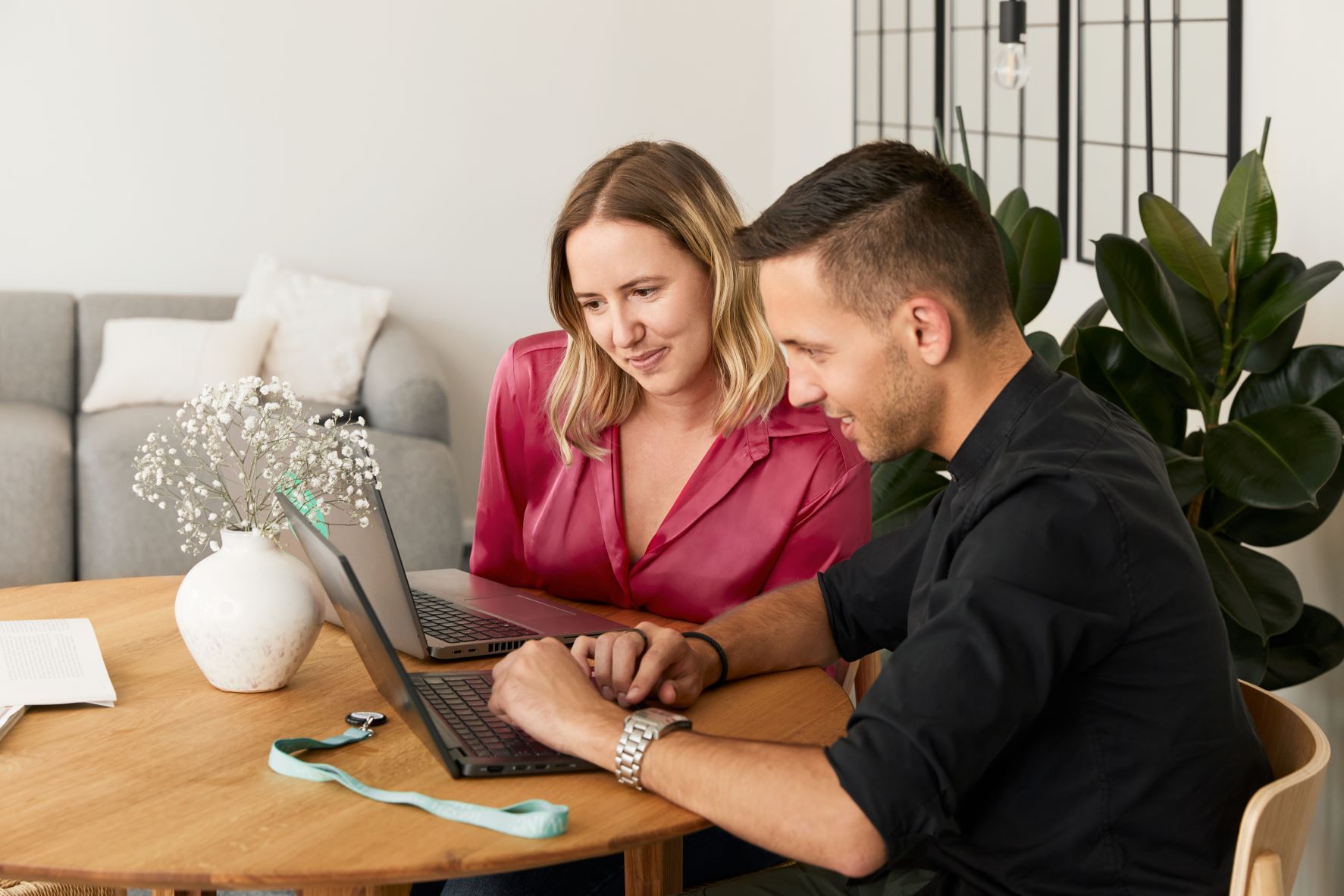 We are the financial backbone of our company. From statutory reporting to investor relations, from controlling and planning to treasury, from accounting locally to IFRS Group accounting, from payment to ERP, from legal to compliance - our responsibilities are broad and deep.
View open positions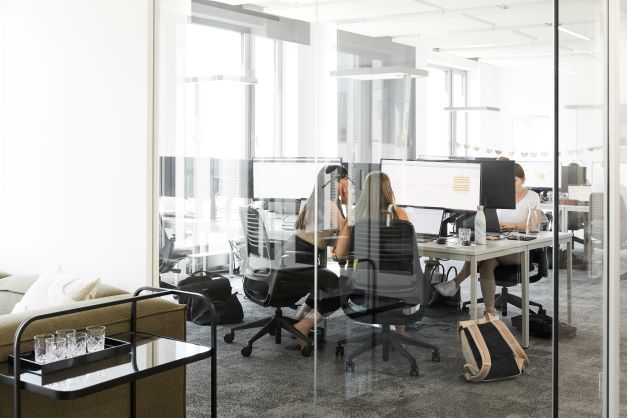 Our in-house interior design team excites our customers with bespoke concepts for their homes. Via personal phone consultation, our talented designers get to know our customers' individual style and create according to the requirements of their daily lives. No matter if it is just a decoration update or a complete redesign. We turn rooms into stylish and cozy looks that reflect the personality of their owner.
View open positions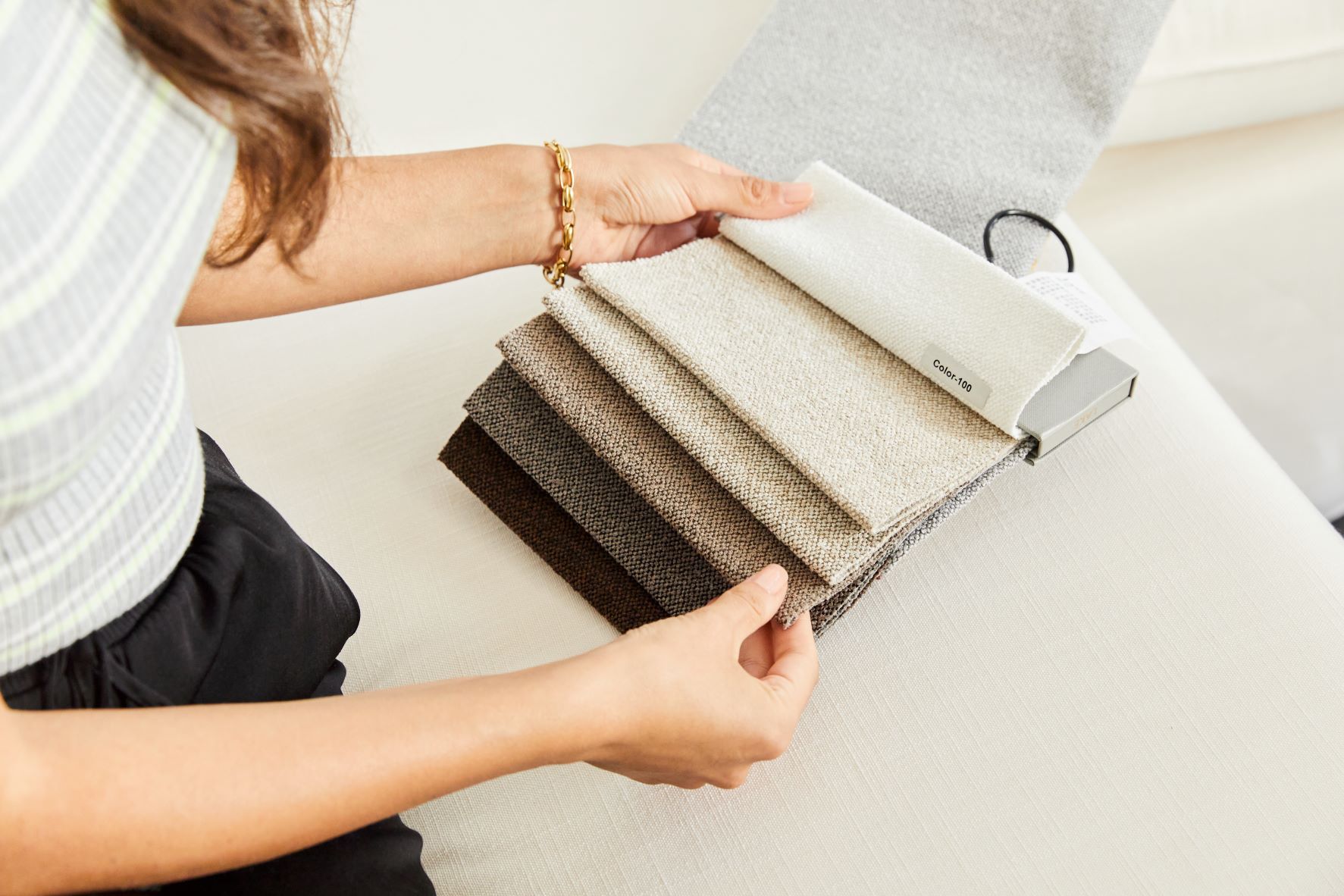 We inspire and delight our customers every day, creating an inviting atmosphere and an exciting in-store experience.
View open positions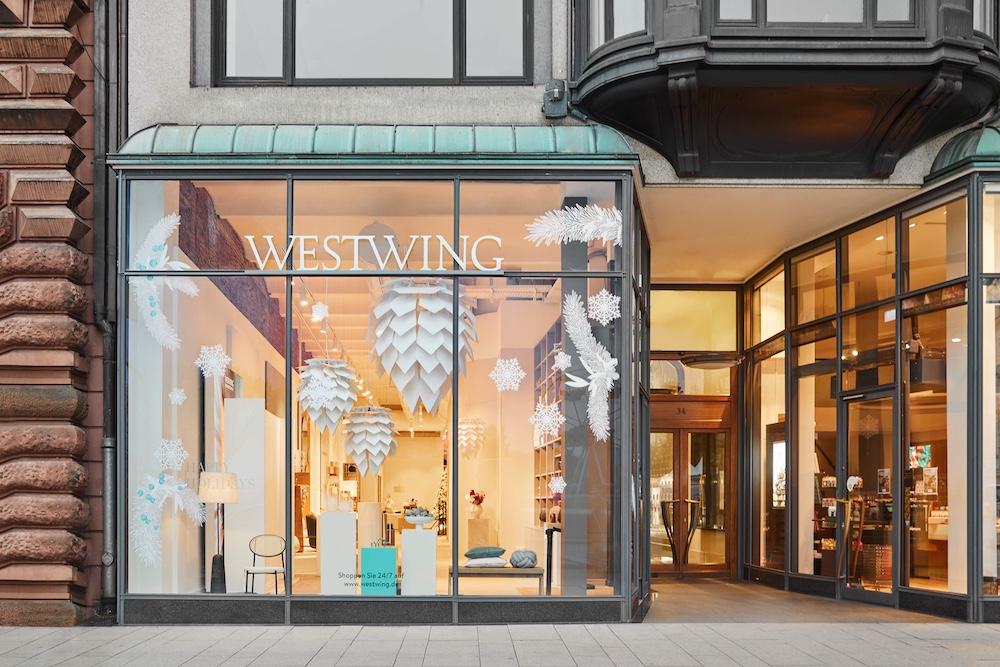 The WDS is our next step towards an even better customer experience. In less than a year, we've built our own delivery service from the ground up, making our customers in the Munich, Hamburg and Berlin area happy with an all-around service from delivery to installation. And we are only at the beginning of our journey.
View open positions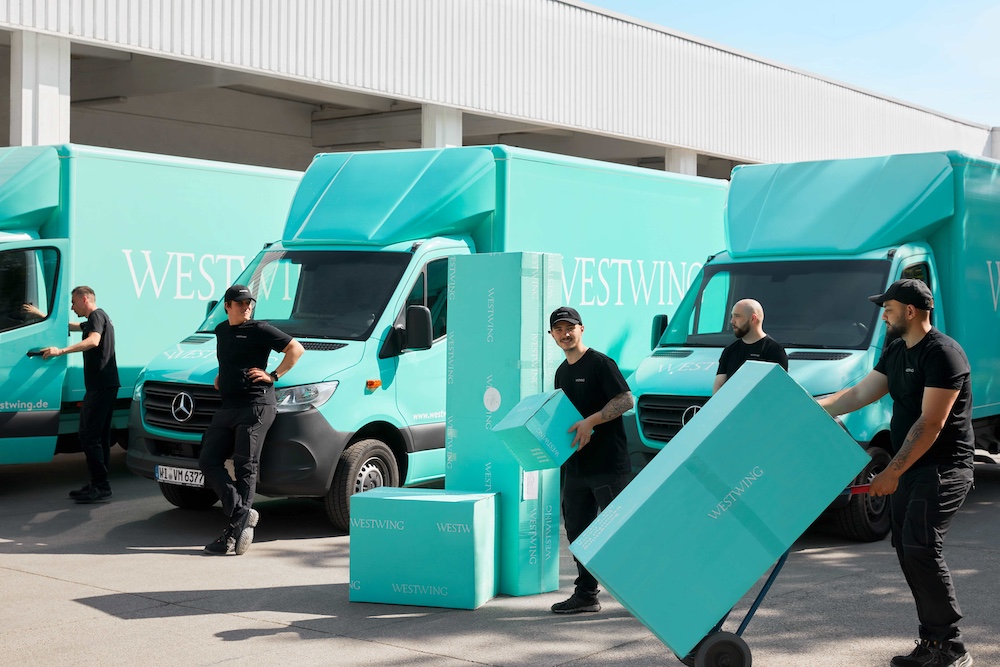 Customer satisfaction is our passion, happy customers is what excites us! We provide individual solutions for our customers, regardless of whether they have technical questions, logistics issues, or need additional product information. We truly aim to please our customers, and we are a huge part of their loyalty to Westwing.
View open positions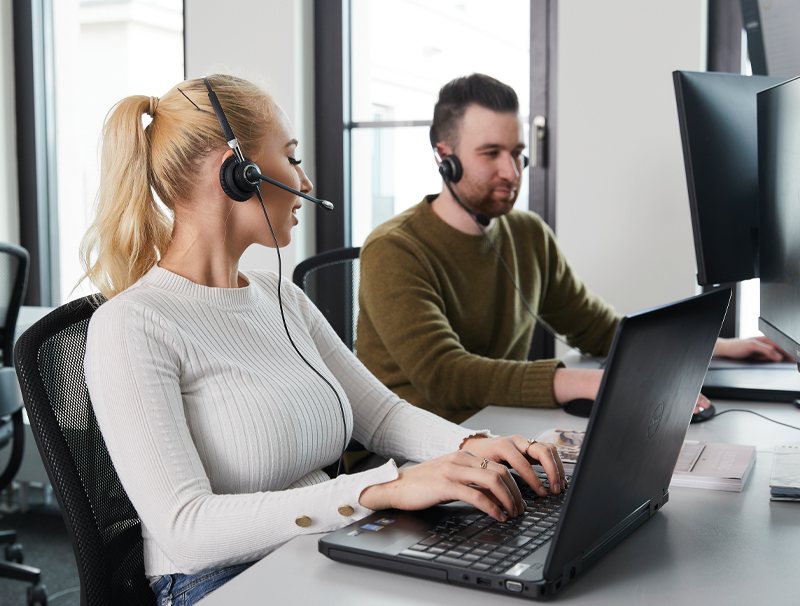 We dogs love Westwing because our humans are allowed (and encouraged) to bring us to work. We offer creative support and lots of love.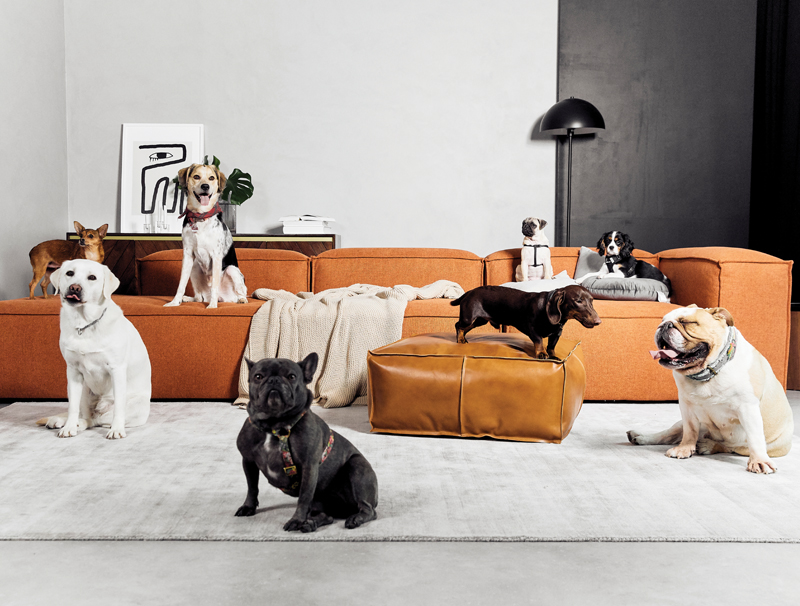 OPEN ROLES
Department
Location
Experience
Contract type
OUR HIRING APPROACH
Join #teamwestwing! Upon receiving your application, your Talent Acquisition Manager will be in touch. Our process typically spans 3-6 weeks, allowing you to connect not only with your future leader, but also to engage with your soon-to-be colleagues and gain firsthand insights into our unique company culture. Depending on the role, our interviewing process is covering the following pillars and is spread over a maximum of 4 interviewing steps, that can take place remotely or in person.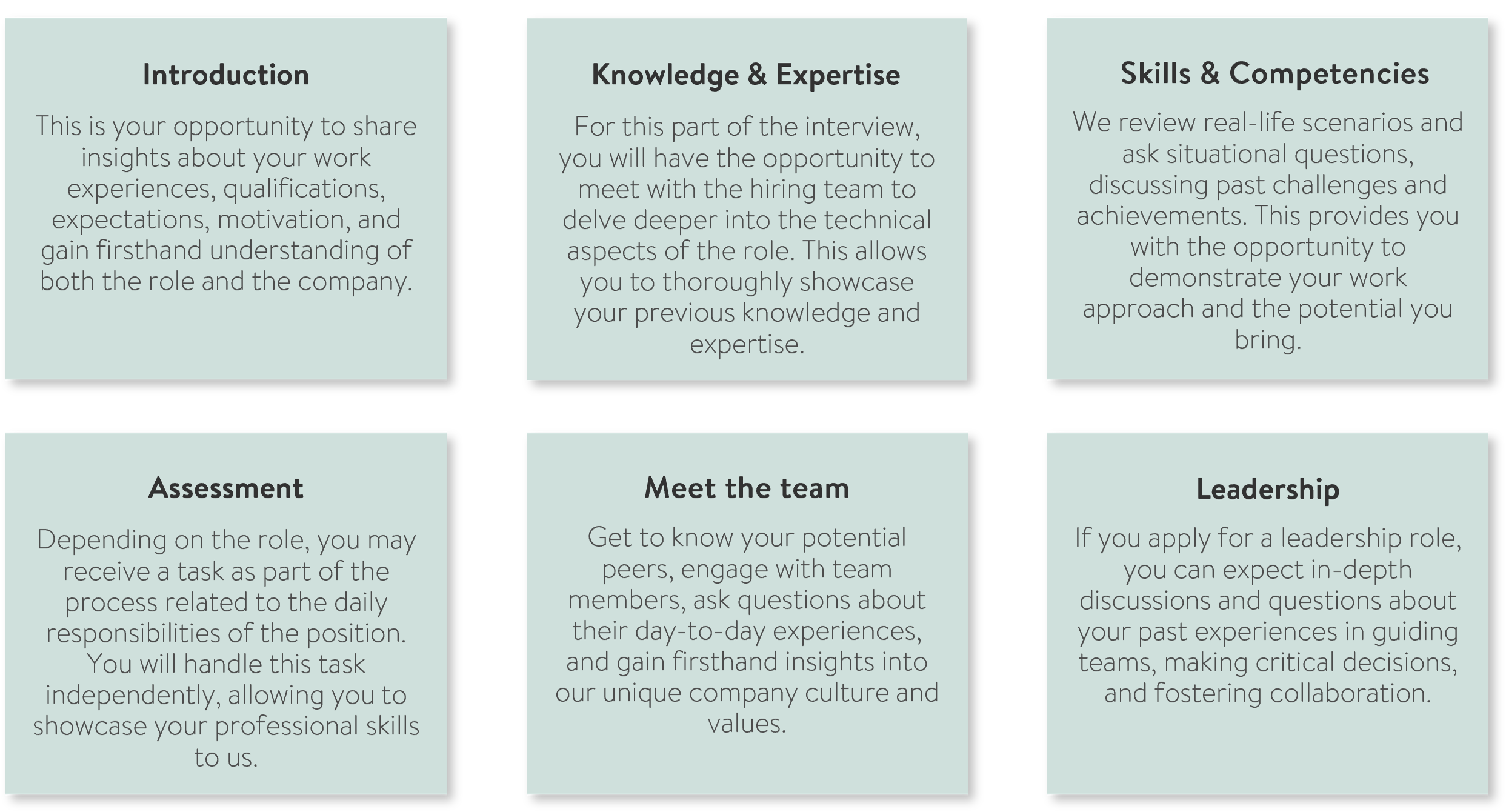 OUR CAREERS BLOG
Curious to know more about working at Westwing? Check out our Careers Blog. Meet #teamwestwing, get an inside view into our unique company culture and learn more about our projects, initiatives, teams and people!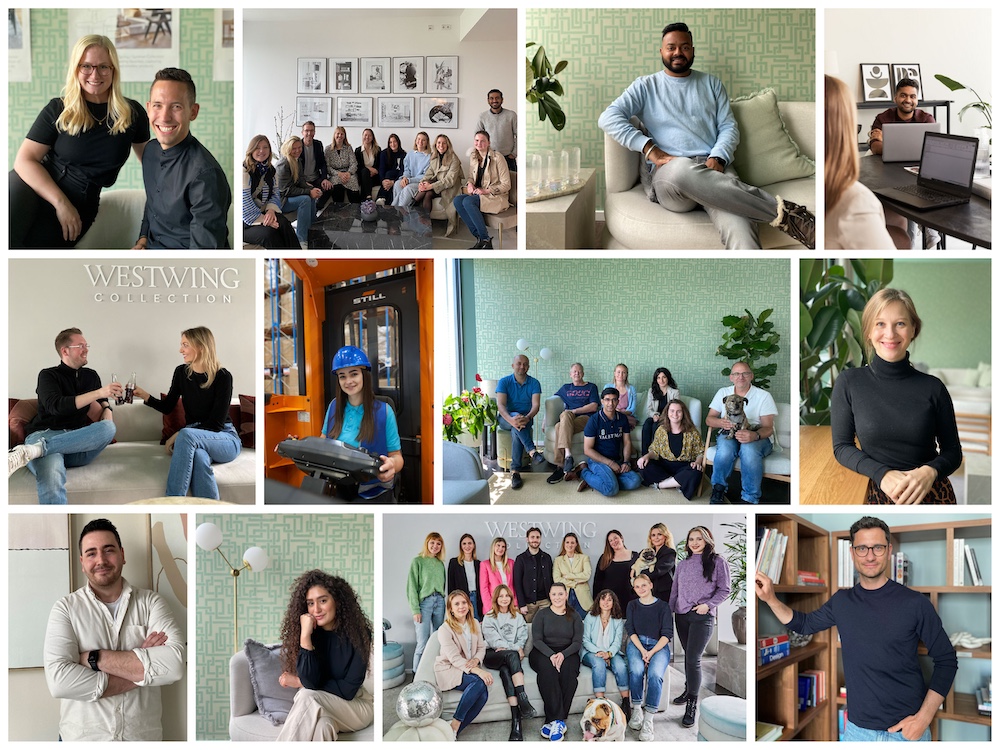 Check out our Careers Blog