STUDENTS & GRADUATES
We offer different options for students and graduates to join #teamwestwing. From internships to working student positions and entry-level roles for graduates- kick-start your career with us. We are looking forward to your application!
WORKING STUDENT STORY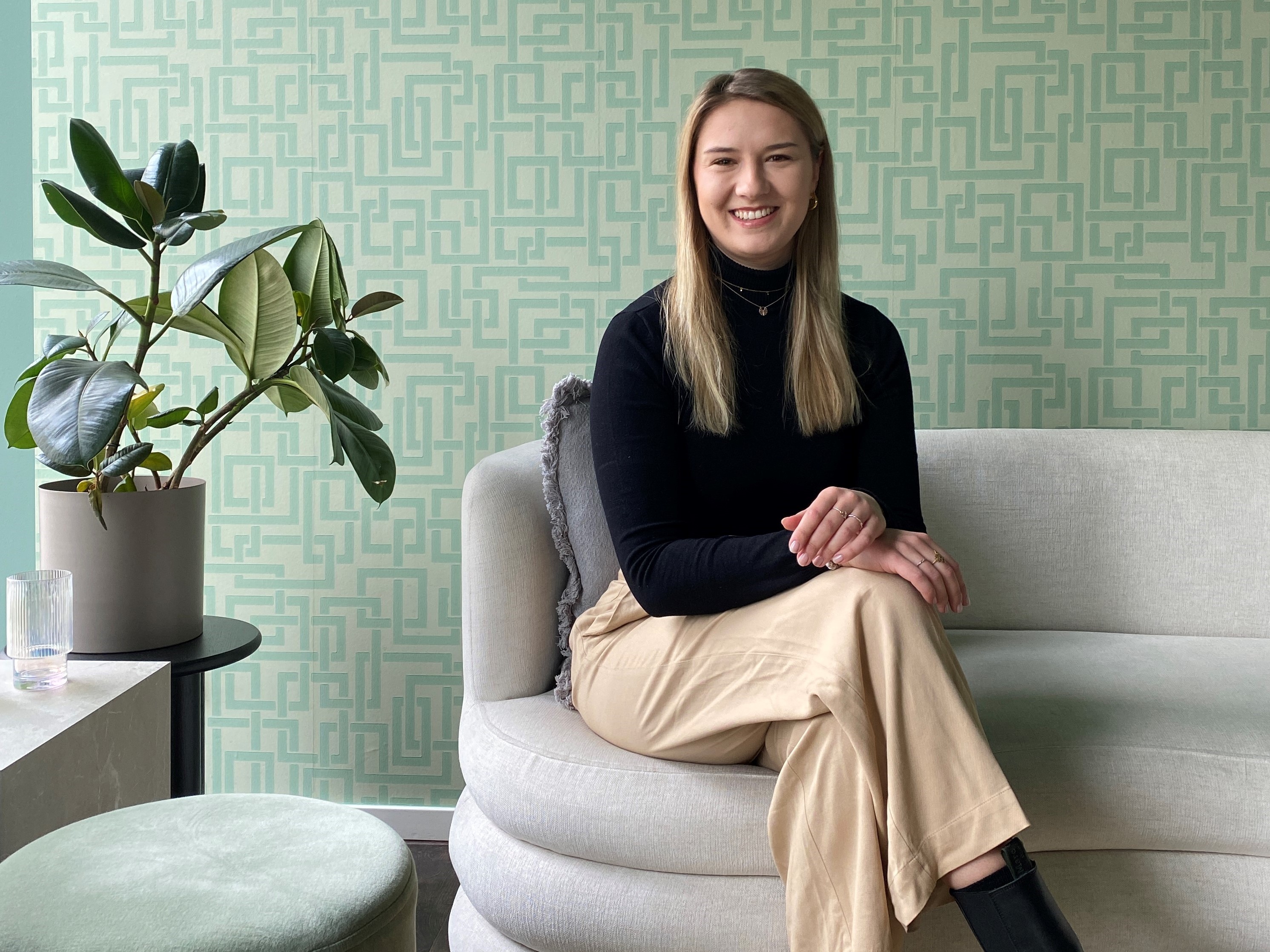 Meet Alicia, Working Student Talent Acquisition: "I'm responsible for all Intern & Working Student positions for the HQ. I'm also supporting our Talent Acquisition Team with all operational recruiting tasks, from job ad creation to candidate tracking, offer calling, job postings and communication with Hiring Managers. Moreover I'm coordinating the interviews to deliver an excellent candidate experience for all positions. I get really inspired by the passion every team member brings to their job and I love our flat hierarchies, the international environment and the opportunity to grow and take over a lot of responsibility even as an Intern and Working Student."
GRADUATE STORY
Meet Sina, People & Business Manager: "I started my journey at Westwing as an Intern in our Talent Acquisition Team. After my internship I had the opportunity to join Westwing as a Junior Talent Acquisition Manager and afterwards transitioned into the role of People and Business Manager. Now, I am the first point of contact and sparring partner for all leaders of my departments and work on the optimization of our people processes and tools. Besides that, I kept my recruiting tasks for all open positions in the Westwing Delivery Service Team. What I like most about Westwing is the 'everything is possible' mentality. I am grateful for the teamwork, appreciation, and motivation which are important parts of our working culture."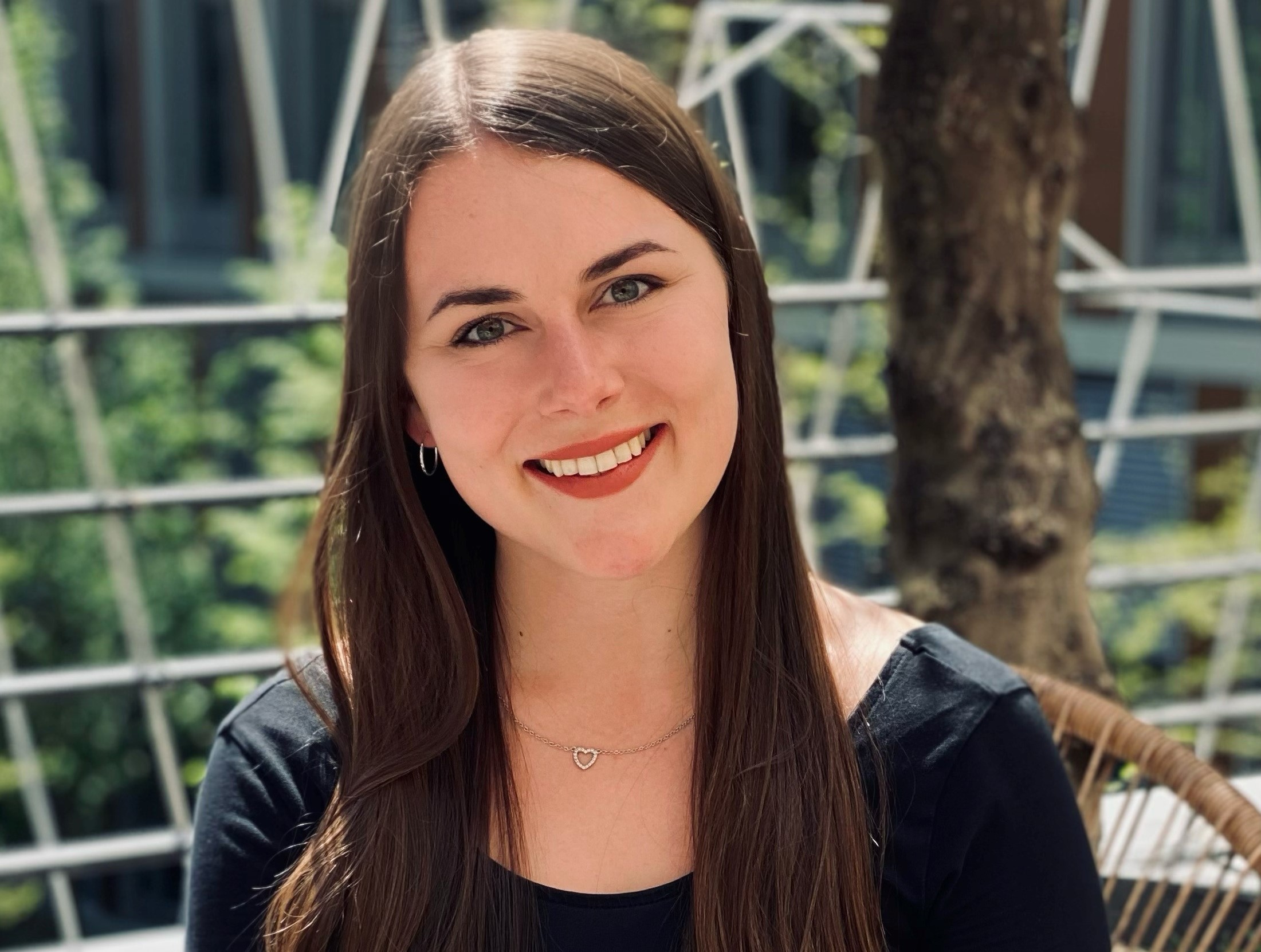 YOUR DEVELOPMENT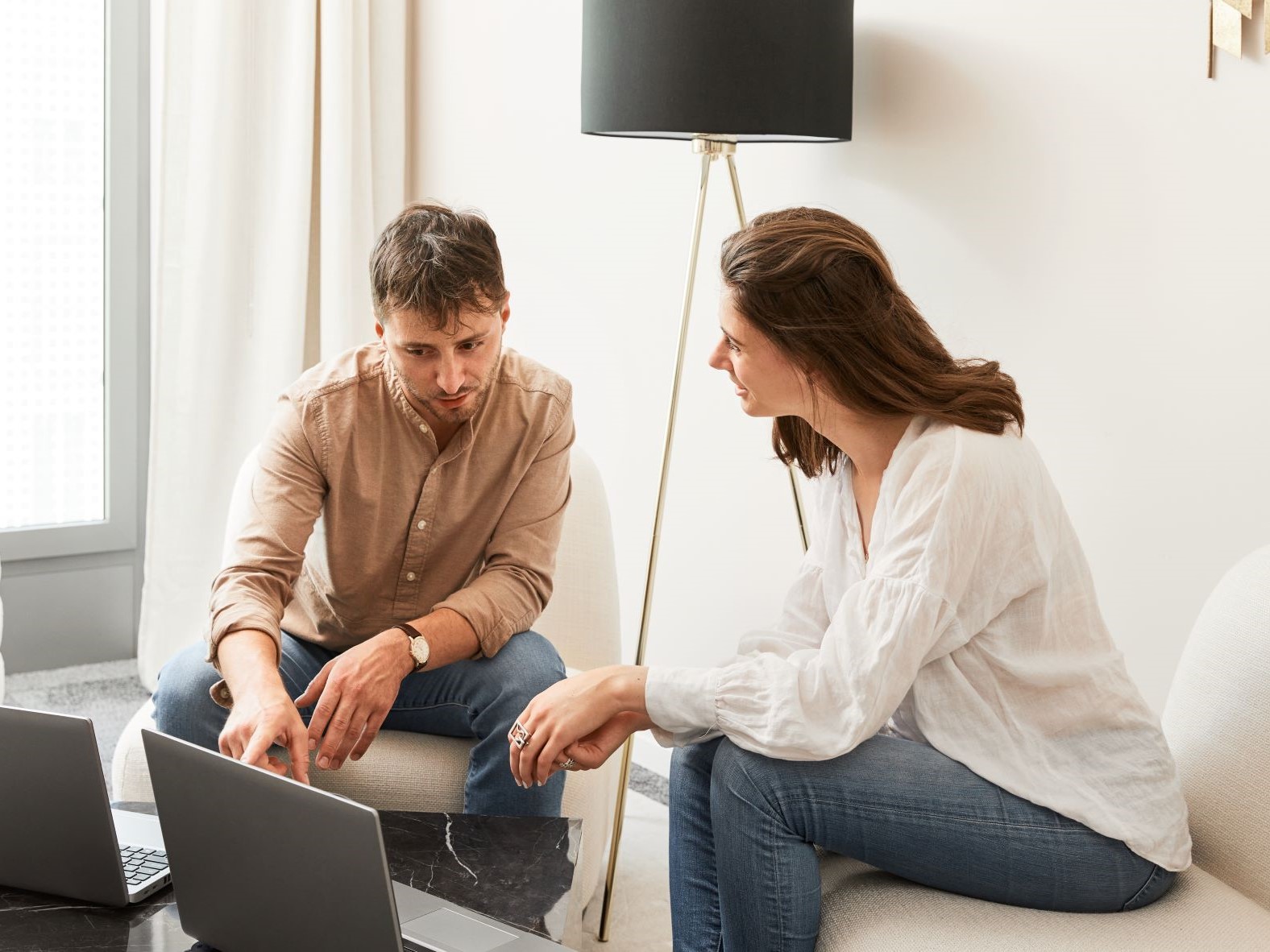 As an Intern or Working Student most of the learning and development happens 'on-the-job'. In Addition, we support your growth with a number of measures like our feedback tool Officevibe, regular Company All-Hands, and Insight Sessions to learn about different business-related topics.
FAQs
Does Westwing offer positions for graduates?

In all our business units, we do offer junior or entry-level positions for graduates. Most of these positions require work experience gained through internships or working student roles.

Do you offer trainee programs?

No, we don't offer trainee programs.

Are there specific starting dates for internships, e.g. summer internship programs?

We offer internships throughout the entire year, no specific dates or programs.

How many months is the usual duration for an internship?

Our internships usually last 3-6 months.

Do you offer voluntary or mandatory internships?

We offer both voluntary and mandatory internships. For the mandatory internship, you need to be enrolled, and we require confirmation from your university.

Do you offer Visa sponsorship for interns?

No, unfortunately, we don't offer visa sponsorship for interns.

Do I need to know German as an Intern or Working Student?

Our official company language is English — roles requiring German will be explicitly stated in the job advertisement.

What benefits are available for Interns and Working Students?

Interns and Working Students receive the same benefits as all our team members (you can find them on the Working at Westwing page).