MEET OUR TECH TEAM
Our Tech team is one of our key components for our success. With more than 40+ nationalities, it is one of the most diverse teams at Westwing. We have two main hubs, Munich and Warsaw, and more team members working remotely from different locations. Our Tech department consists of four main areas: Consumer Engineering, Services Engineering, IT Operations, and Product Management, each area is made of tribes, these consisting of different teams. We work in 30+ teams and 15 tribes of Software Engineers, QA Automation Engineers, DevOps Engineers, Data Engineers, Site Reliability Engineers, Product Managers, UI/UX/3D Designers, Support and IT Specialists.
PEOPLE STORIES
Shifali: "I started at Westwing as Head of Pricing and then moved to the position of Director of International Business Development. After 2,5 years, it was time for a new challenge and Westwing offered me the opportunity to explore our Tech Department and I joined the Product Management Team as Director Product. For me, Westwing fulfills the enlightening desire to grow continuously, and every team member strives to constantly achieve results. Ambition combined with care is at the core of our company culture. In addition, my colleagues have become friends and we are constantly learning from each other."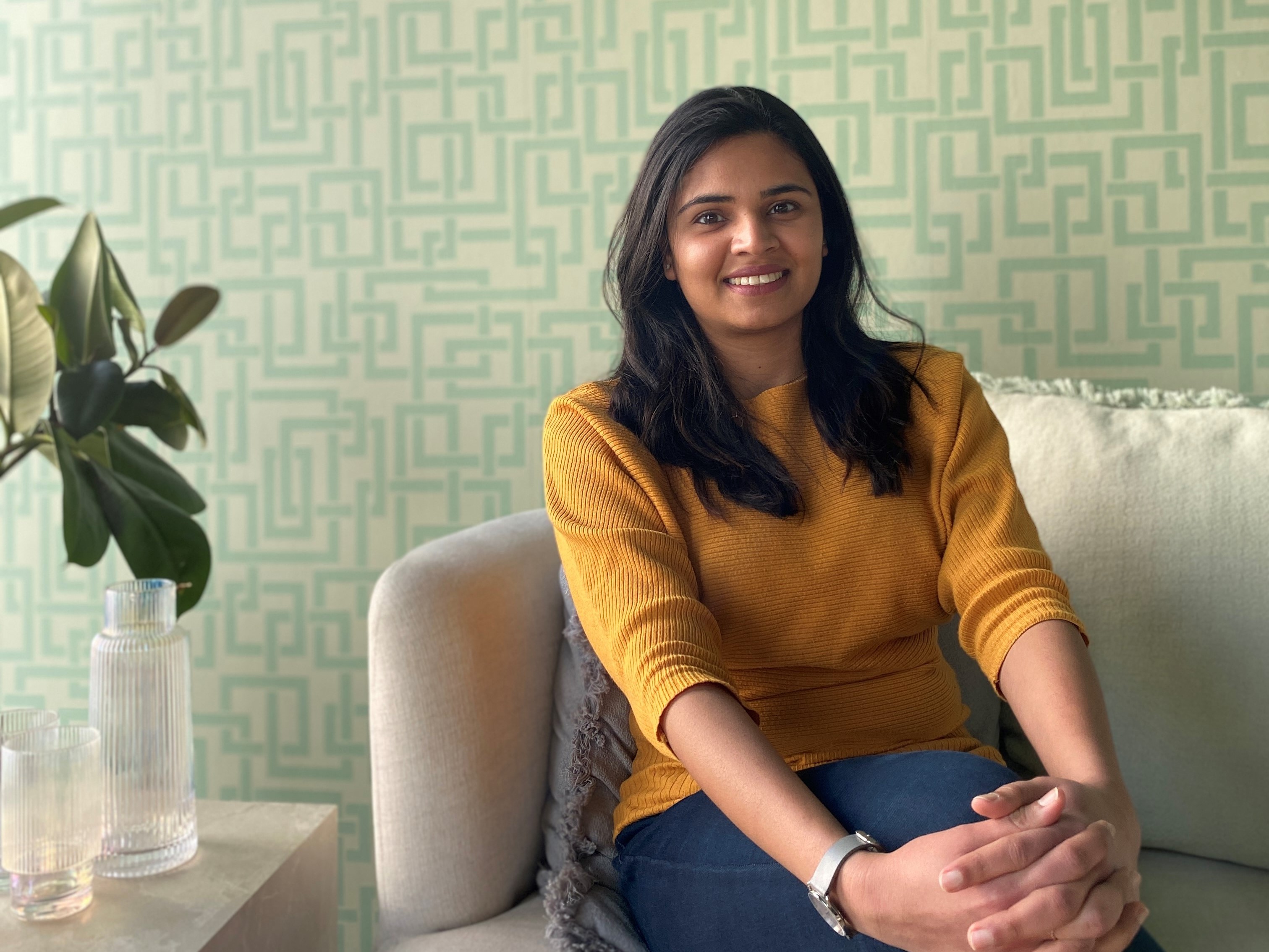 Laurent: "My role is to ensure that the MarTech and Consumer Data Tribes leverage the latest technologies and solutions to meet business needs and drive growth, while maintaining a high standard of technical excellence and innovation. Some of my tasks involve meeting with other department heads to understand their needs and priorities, determining how the engineering team can support them, and helping team leads and project managers plan projects to ensure they are delivered on time and meet the required quality standards. What I love about Westwing is communicating with other team members. I feel that everybody is always nice and tries to take the time to help us solve problems. It's great to feel this support."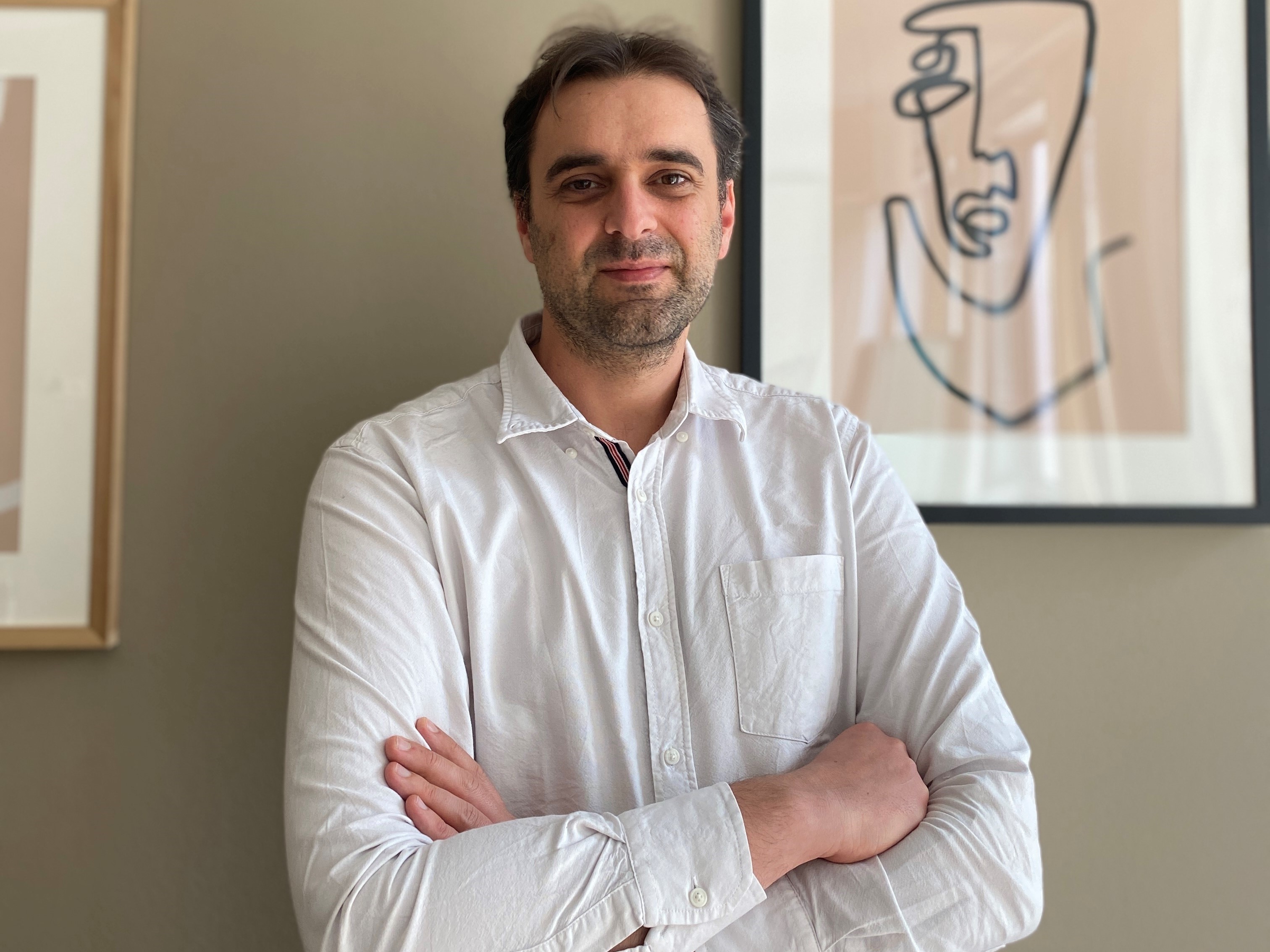 Housseyn: "My daily responsibilities include working hands-on with the development teams on scoping, refining, reviewing and rolling out features and bug fixes that span multiple applications, and I even get to code myself sometimes, which I really enjoy. Most recently, I took over the responsibility for the DevOps team that takes care of everything with regard to infrastructure, stability and continued performance of our cloud infrastructure for the area. I joined in 2014 as a Senior PHP Developer. What I love about Westwing is our success story and the people. I was a part of our company since its early stage and have had the opportunity to see it grow over the past eight years. In the end, it is the story of our people that I am proud to be a part of."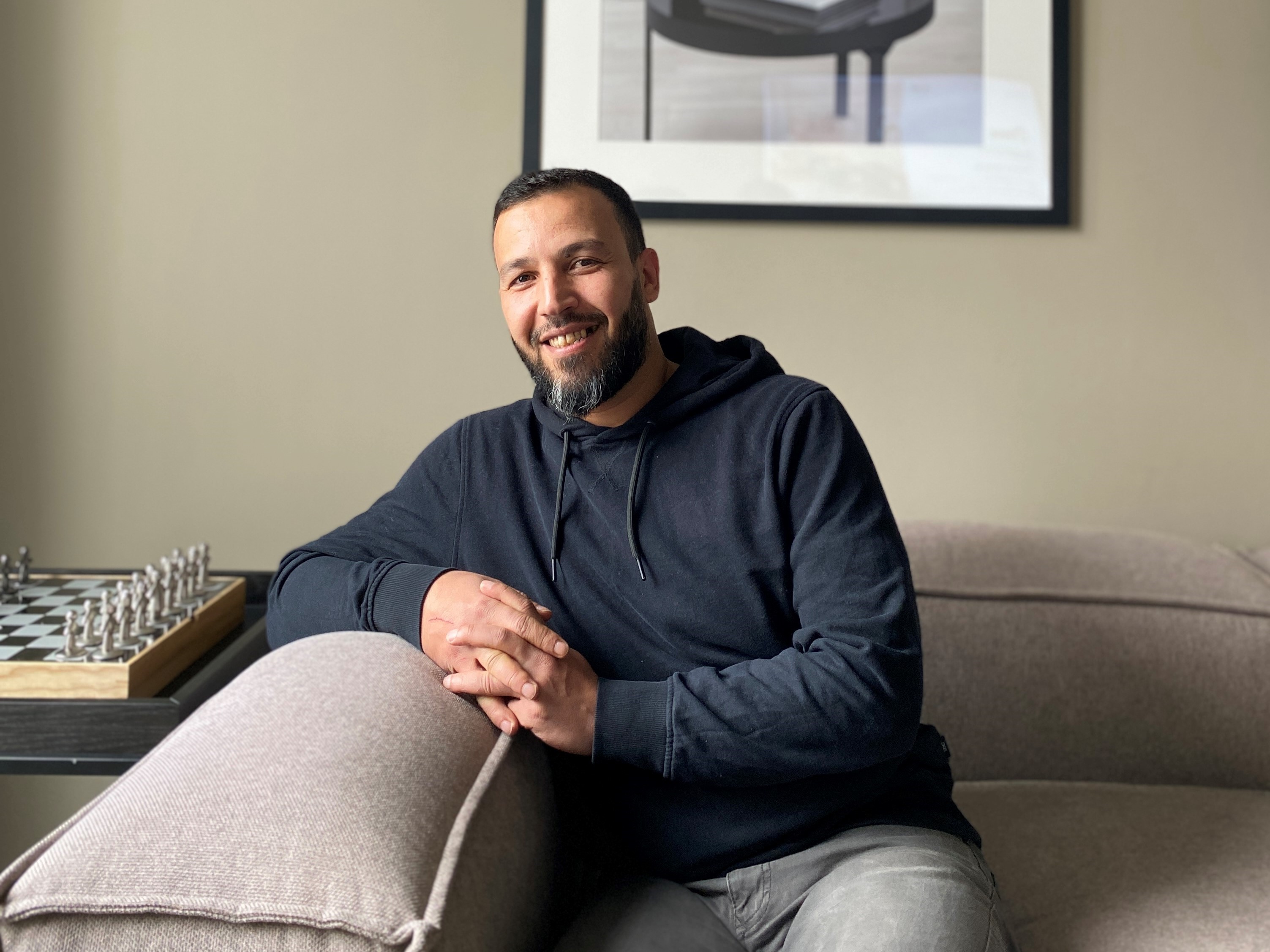 Ashwani: "I am responsible for building and leading a team of developers, QA engineers, and other technical professionals to ensure the successful delivery of payment systems. I oversee the software development lifecycle from ideation to production deployment, including code review and post-release monitoring to ensure the system is performing as expected. What I love about Westwing is the culture that encourages team members to share their ideas, collaborate with others, and take ownership of their work. I appreciate the diverse projects and growth opportunities because I am continuously challenged with interesting topics, which keeps me motivated and allows me to learn new skills and develop my expertise."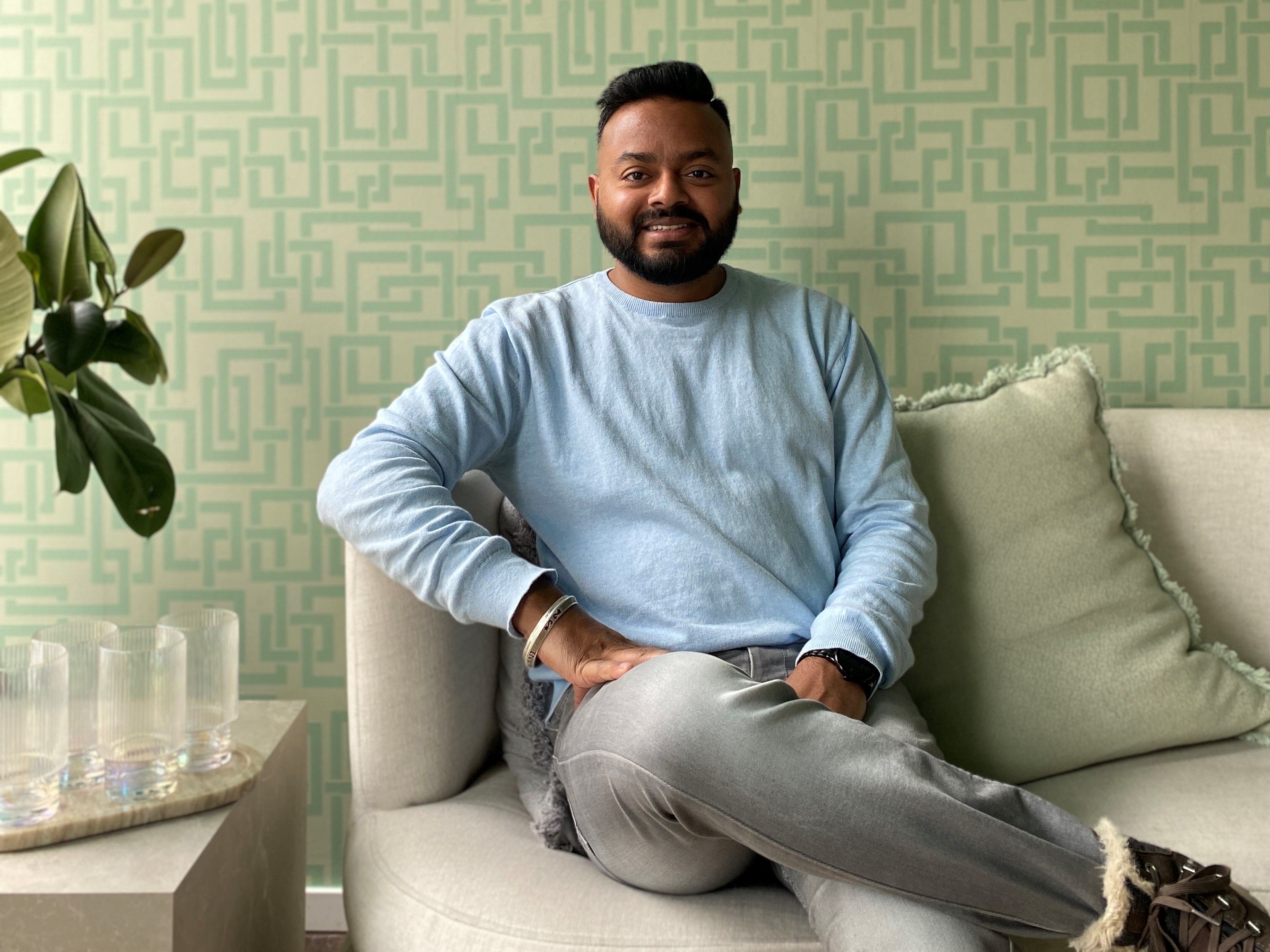 WHAT WE DO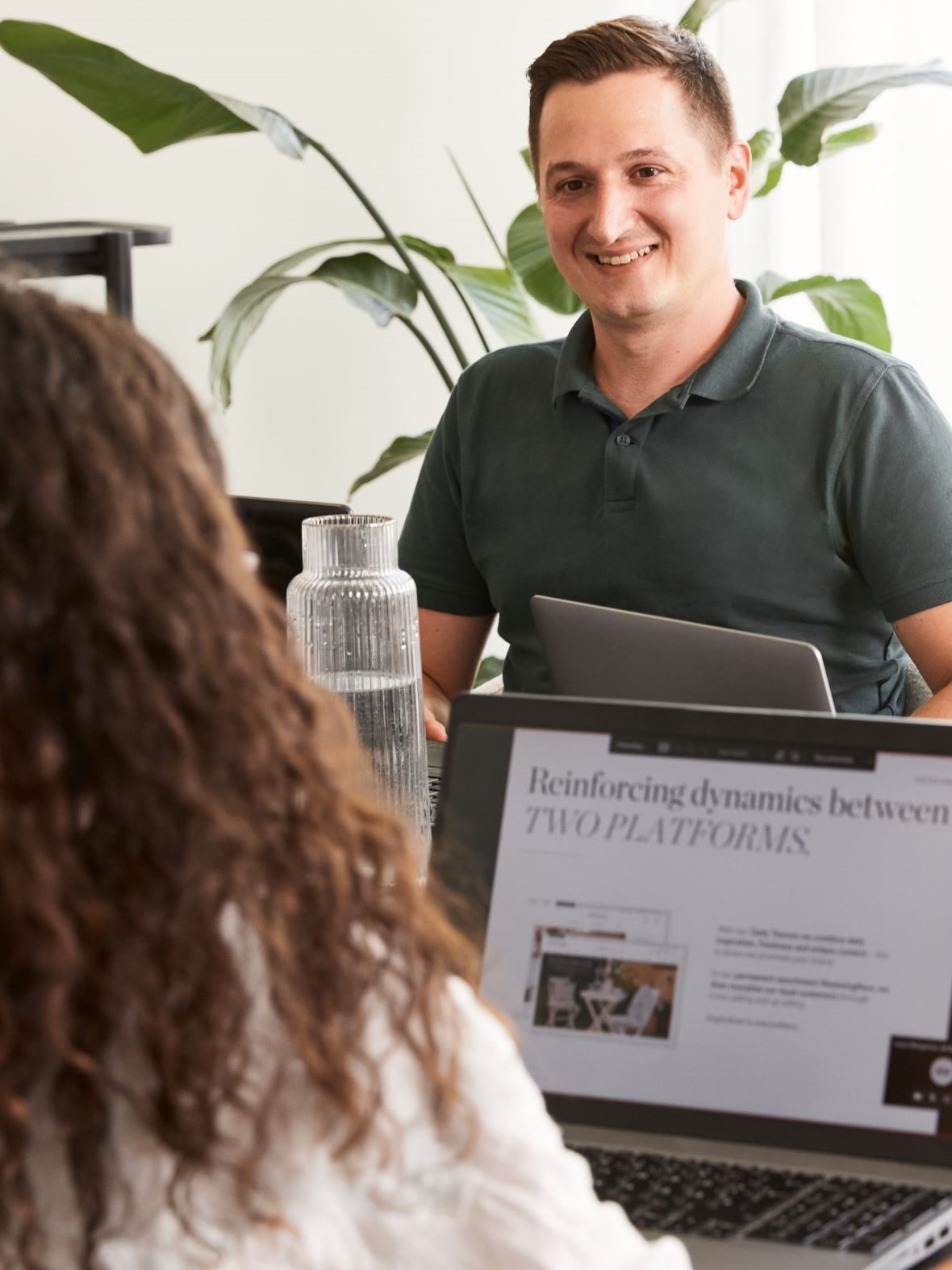 We create beautiful sites and apps to excite and inspire our customers as well as innovative services and tools to support our teams. We operate and maintain all those systems software and hardware, making sure that Westwing can do business now and in the future. We equip and enable our colleagues to work effectively and securely, we manage our payment providers, monitor fraud, we talk with our customers to understand how they use our website/apps (UX research). Above all, we make sure to inspire our customers everyday by making our website accessible and more beautiful day by day.
HOW WE WORK
Our non-office centric model is based on a high performing and collaborative tech organization. To foster team cohesion and collaboration, we have a few office weeks per year (tribe weeks). For the rest of the year, our Tech team members have a great deal of flexibility to determine their own work location. We removed the obligation to come to our office buildings on a regular basis — this means that each individual can decide for themselves when and how regularly they want to come to the office, and they also have greater freedom about where they want to live. Non-office days can be performed from almost anywhere.
Each Tech team member has access to a yearly training budget of 1.500€ which they can use to hone their skills in seminars, training programs, Tech summits or conferences and much more.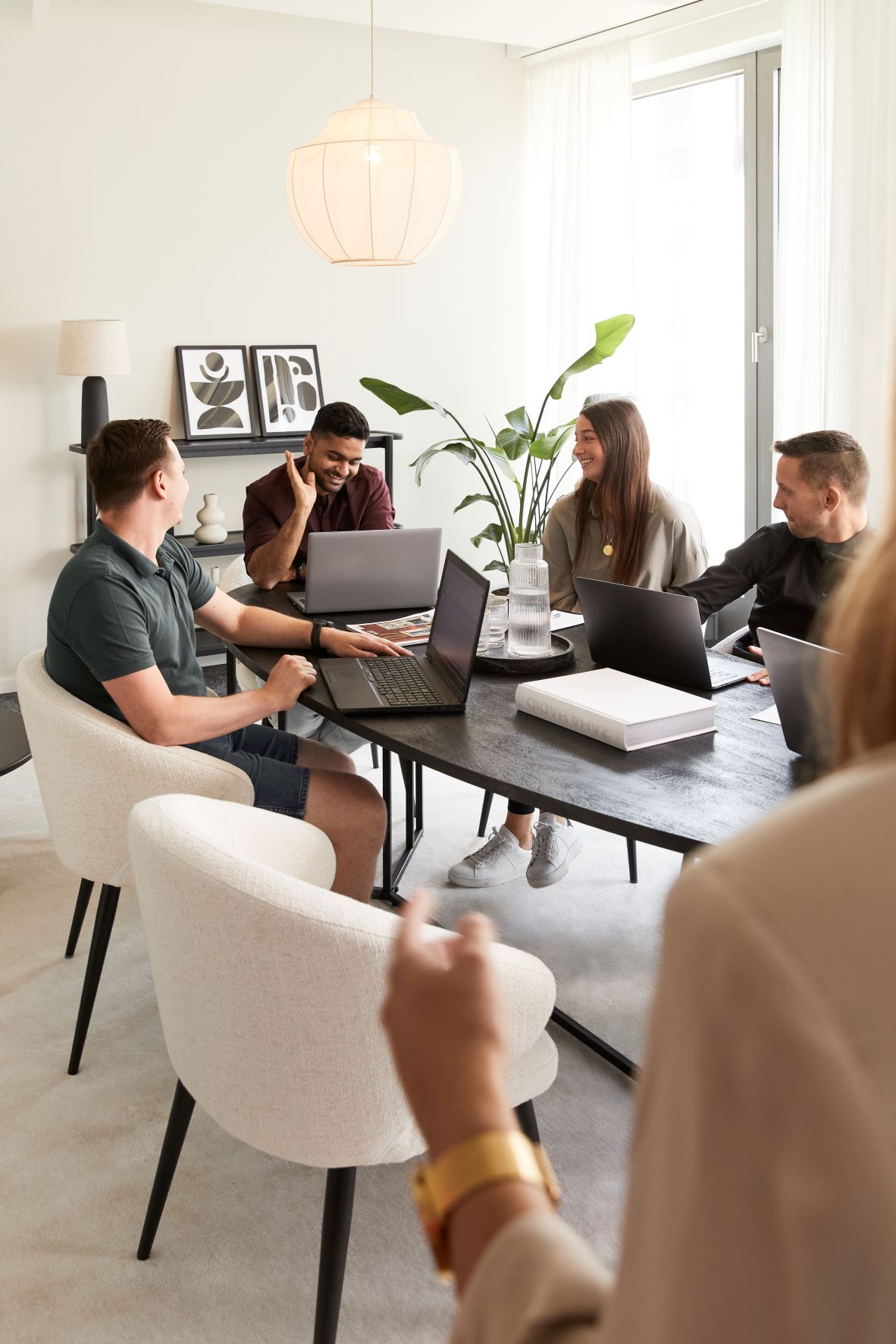 TECH BLOG
Check out our Tech Blog. Our Technology platform contains of inspirational and state-of the art front-end on sites and apps, a scalable operations platform for order fulfillment, and big data analytics capabilities with cloud based and highest data security standards. See the latest articles here: