Sustainability at Westwing
Our Philosophy
The planet is our home. Of course, we are all about homes. Sustainability is an evolving goal for our company, and we are confident that making a beautiful home should be connected with mindful sourcing, production and sustainability-conscious merchandising. We know that there is still a long way to go, and we will actively and steadily work towards reducing the footprint we leave behind. From ideas to design, production to supply chain, merchandising to marketing, we are constantly learning and improving.
DELIA LACHANCE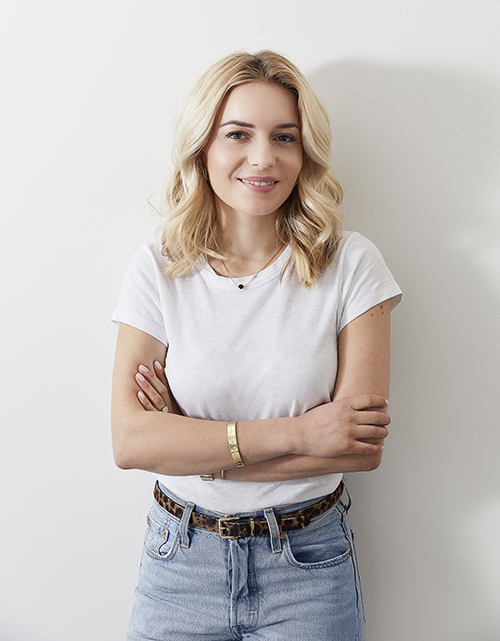 "Sustainability is a topic that is super close to my heart and an extremely important topic that concerns all of us – from you and me to the big companies. At Westwing we have a great responsibility not to close our eyes but to proactively change things for the better. While we are not perfect, we are working hard towards our vision of making Westwing more and more sustainable — and we are excited about it!"
(Delia Lachance, Founder & Chief Creative Officer)
Manufacturing
Our commitment to sustainability is something we take seriously. This is why we are constantly taking steps to ensure ethical and environmental production. We expect our Westwing Collection business partners to follow our principles for production processes and working conditions to guarantee a careful treatment of the environment, accounting for human health and safety.
Procedures implemented by our business partners should focus on precautionary principle like low emissions and water conservation. The responsible and prudent use of natural resources is very important to us, as is the reduction of waste.

We want to take care not only with our products, but also with the people who produce them. Our business partners need to adapt standards for employment practices and working standards. This includes the health and safety of our workers and an equal treatment without discrimination. While we are not perfect yet, it is a challenge we have taken to heart.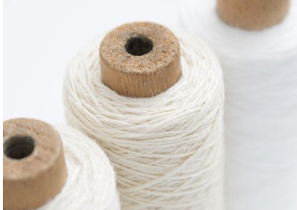 Packaging
Given that we process more than 2.4 million orders annually, we want to ensure that our packaging is as sustainable as possible. This is why our boxes are made from 100% recycled material. Even the color (turquoise coating) is biodegradable. For small packages we use Padpak, a filling and cushioning system which protects your beloved new items and is made from recycled paper. And best of all? You can re-use our boxes for storage, sending packages to loved ones, or even when you're moving.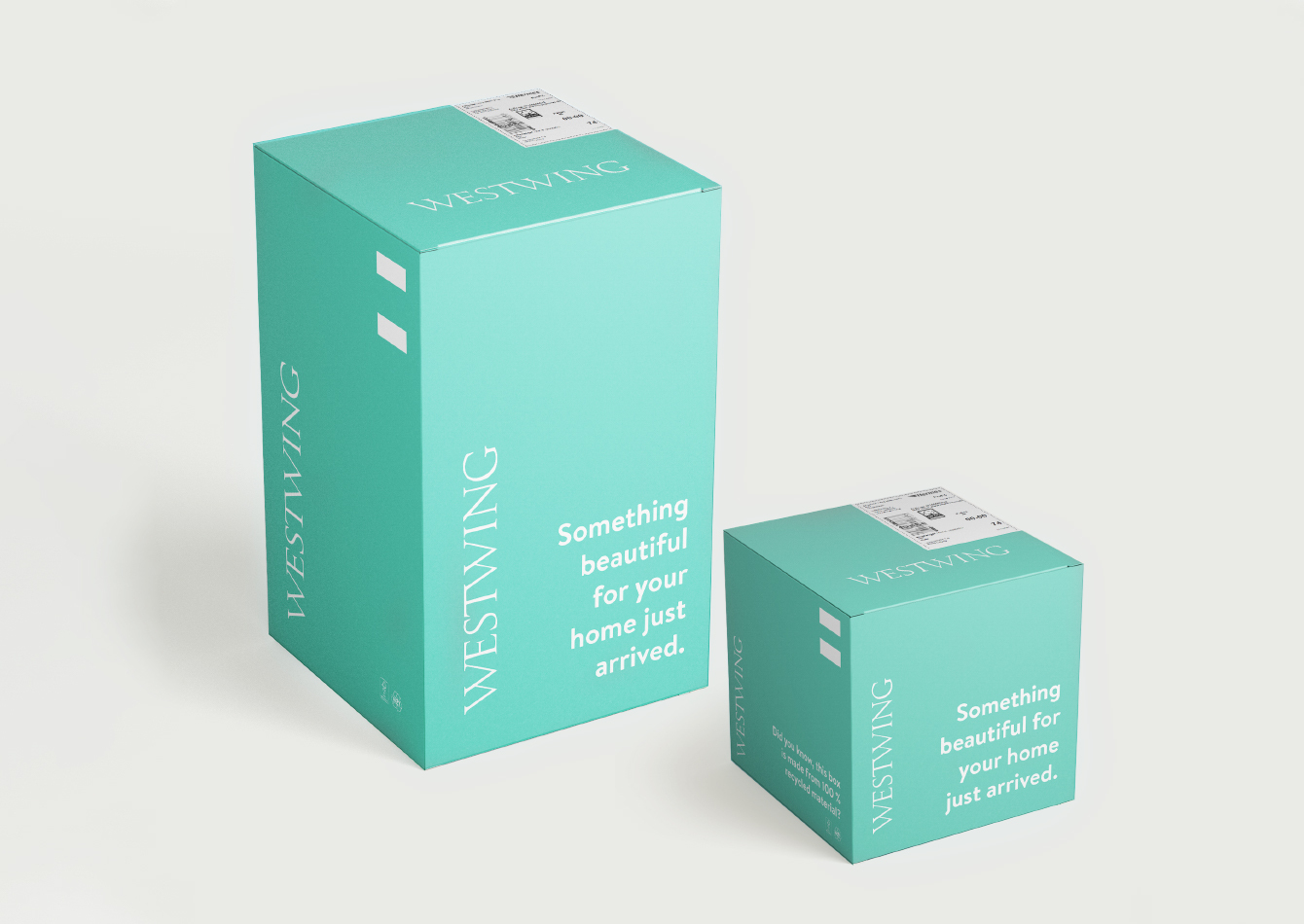 Our Sustainability Label
In our daily shopping club campaigns, we want to highlight brands that care about the environment and share our ethical values. These are the brands that go above and beyond to make a difference in design, in sourcing or in support of social or environmental projects. We believe this not only inspires our customers, but will also push all brand and product partners to become increasingly careful about our ecological and social environment. Because no matter what, this is our planet and we - not only us, but our customers, our brands and product partners - care about it.
Find more information on our approach to sustainability product labeling here.