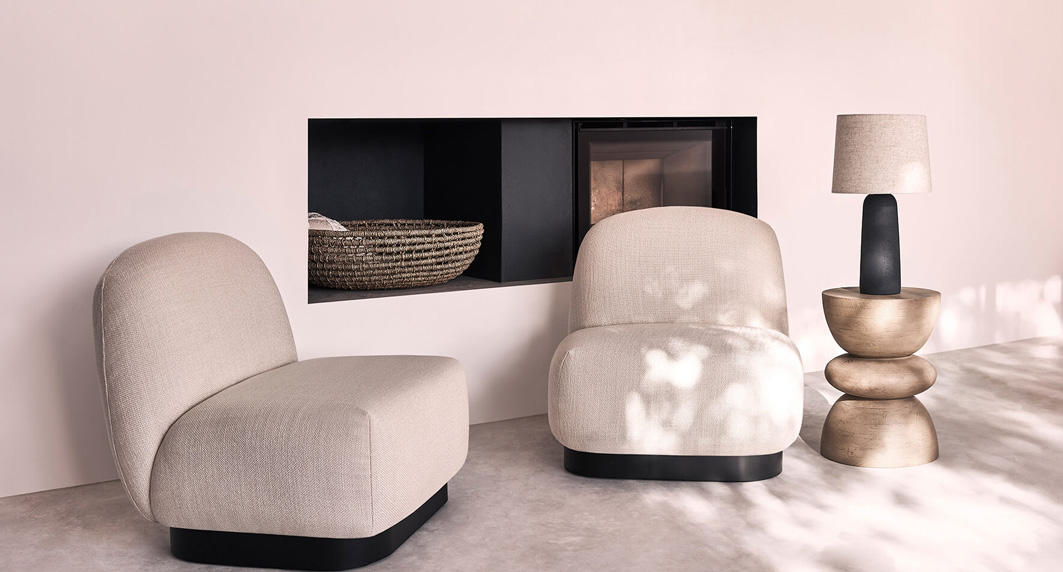 OUR STORY
How everything
started
Westwing was founded in 2011 by Delia Lachance (née Fischer) and her four co-founders. Delia had previously worked as editor for ELLE and ELLE Decoration magazines. During this time, she was continuously looking for beautiful Home & Living products and inspiring online shops at affordable prices, but it was always in vain. So she founded one herself. Westwing is now present in 11 European countries and has generated EUR 522 million revenue in 2021. Our customers love Westwing!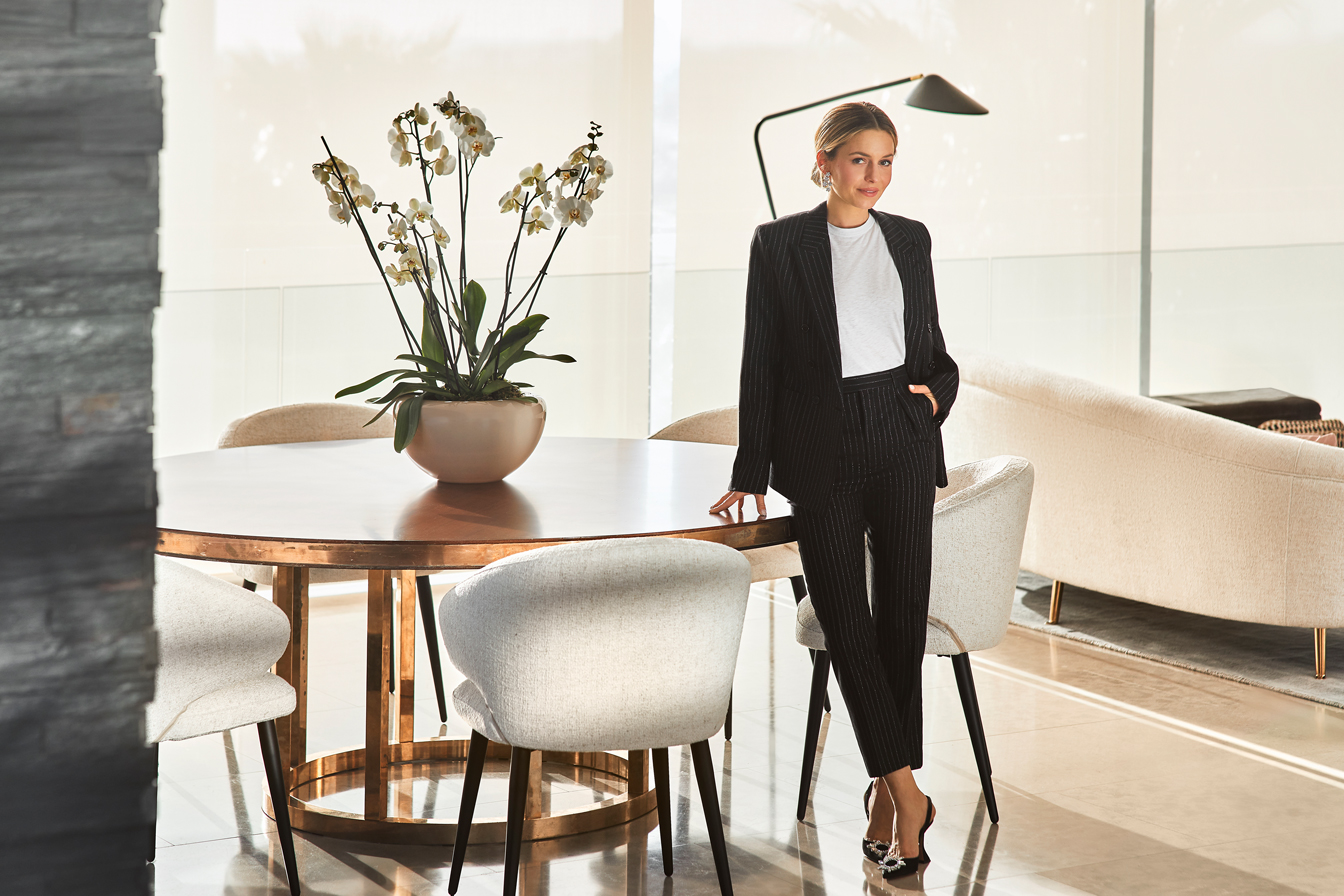 Our Idea
Westwing is your curated shoppable magazine
Westwing is your "curated shoppable magazine" inspiring you every day with the newest trends, themes, stories, brands and products from the world of Home & Living. Just like everyone can change their fashion look in an affordable way with the right accessories, at home a couch needs pillows, plaids, lamps, a coffee table and wall decoration to become a cozy place. To make your home more beautiful!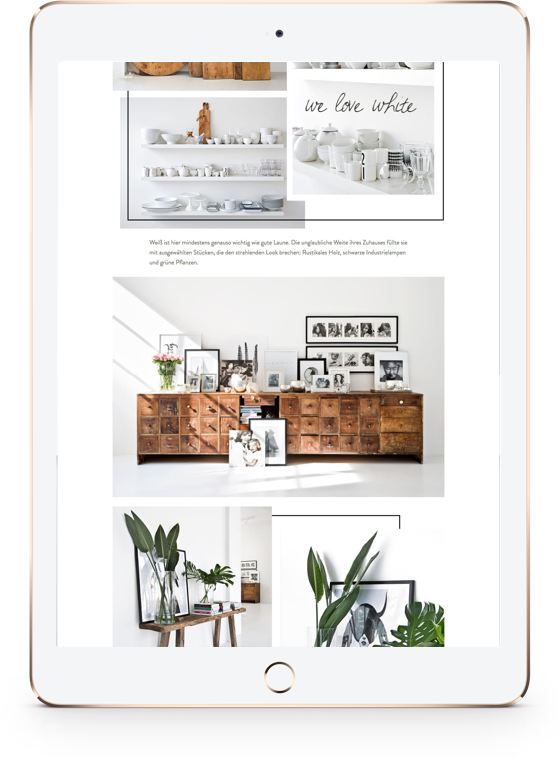 Our Founder
Delia Lachance (née Fischer) was voted one of the 100 most influential business women in Germany by BCG and Manager Magazin. With enthusiasm, passion and perseverance she and her team have built a leading online Home & Living brand.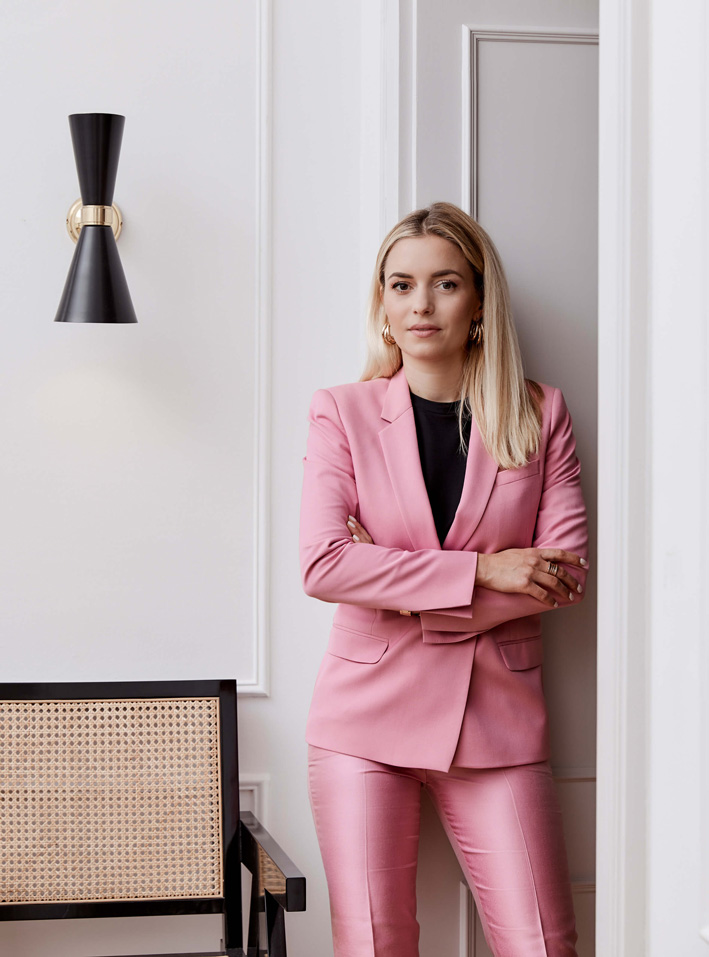 Turning a new apartment or house into a home, decoration inspired by the seasons, finding a very personal style of furnishing, exploring new trends, investing into favourite pieces for a lifetime, being a perfect host: beautiful living has always been Delia's passion. This passion combined with the right business team has allowed her to build our amazing Westwing business.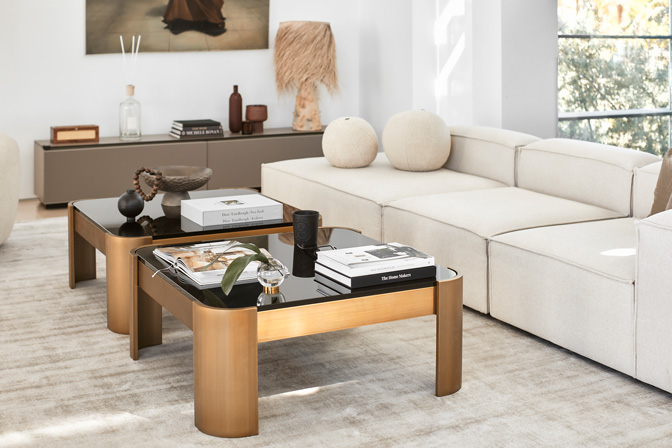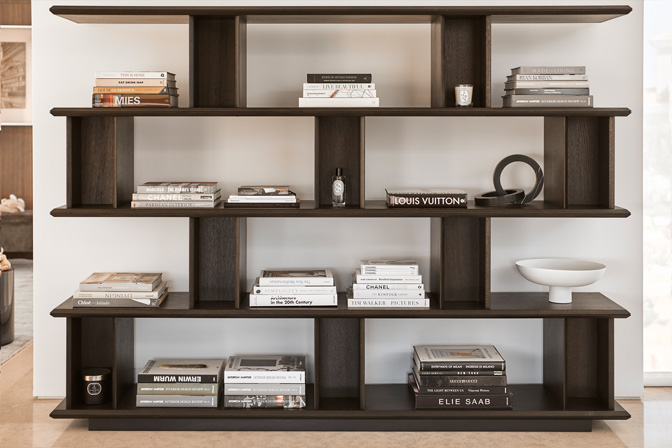 "I founded Westwing because I always had a strong passion for interior design. My mother has always made sure that our home looked pretty. We always had daisies or garden herbs on our dining table. It was the little details chosen with love. This has strongly shaped me."
I always had a
strong passion
for interior design

Delia Lachance (née Fischer), Westwing Founder & Chief Creative Officer
"As an editor at ELLE and ELLE Decoration, I noticed that you can buy the best fashion everywhere online, but there was nothing for interior. Finding stylish and affordable Home & Living products online was almost impossible. In addition, the greatest brands and all the wonderful pieces that I saw while traveling, at fairs and in magazines, were either not available or unaffordable. That's how I had the idea for Westwing: A shoppable magazine with the aim to inspire you every day to make your home more beautiful." - Delia Lachance (née Fischer), Westwing Founder & Chief Creative Officer