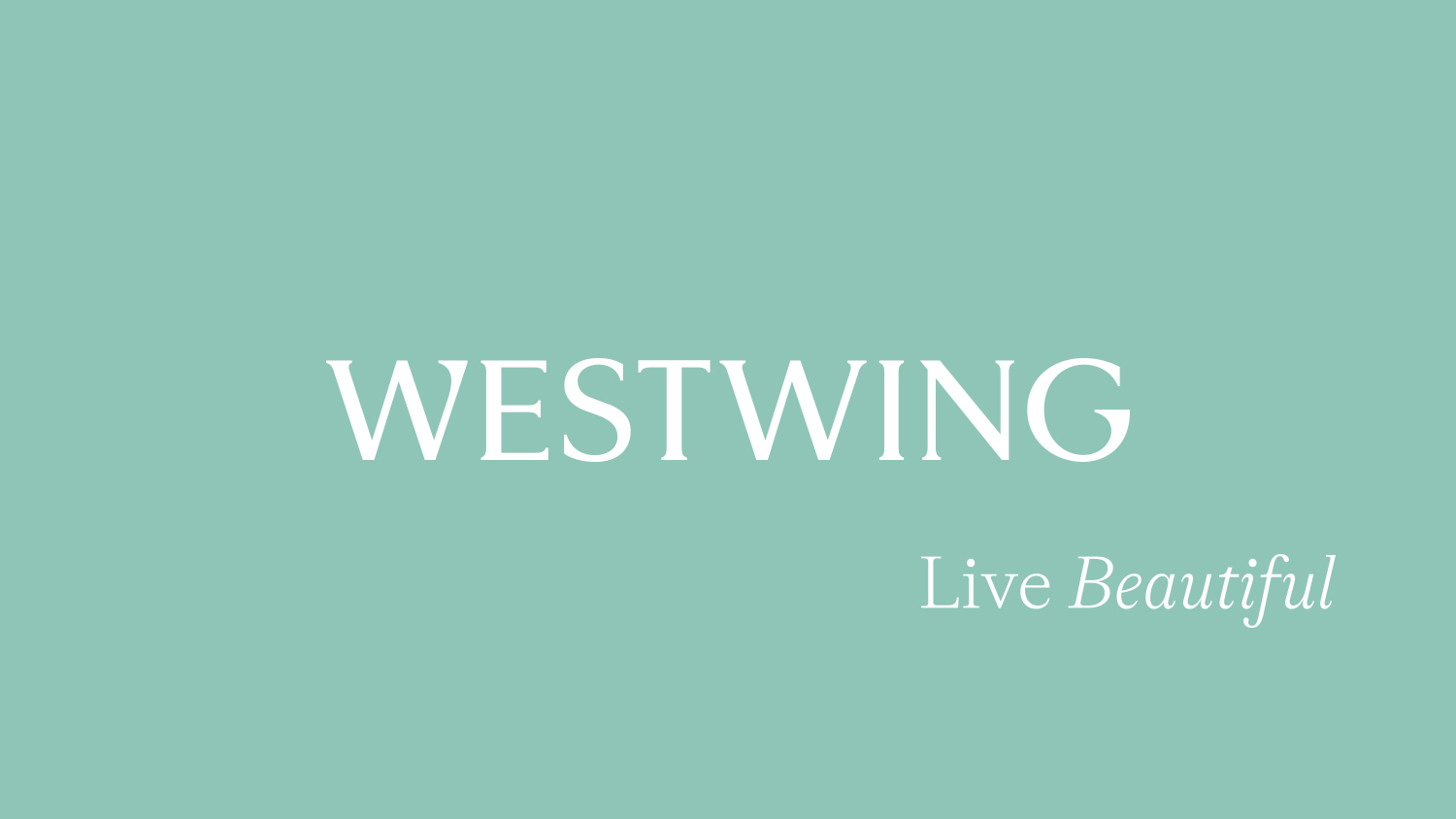 Our Story
Westwing was founded in 2011 by Delia Lachance (née Fischer) and her four co-founders and is now present in 11 European countries. We are your "curated shoppable magazine", inspiring you every day with the newest trends, themes, stories, brands and products from the world of Home & Living.
Discover our story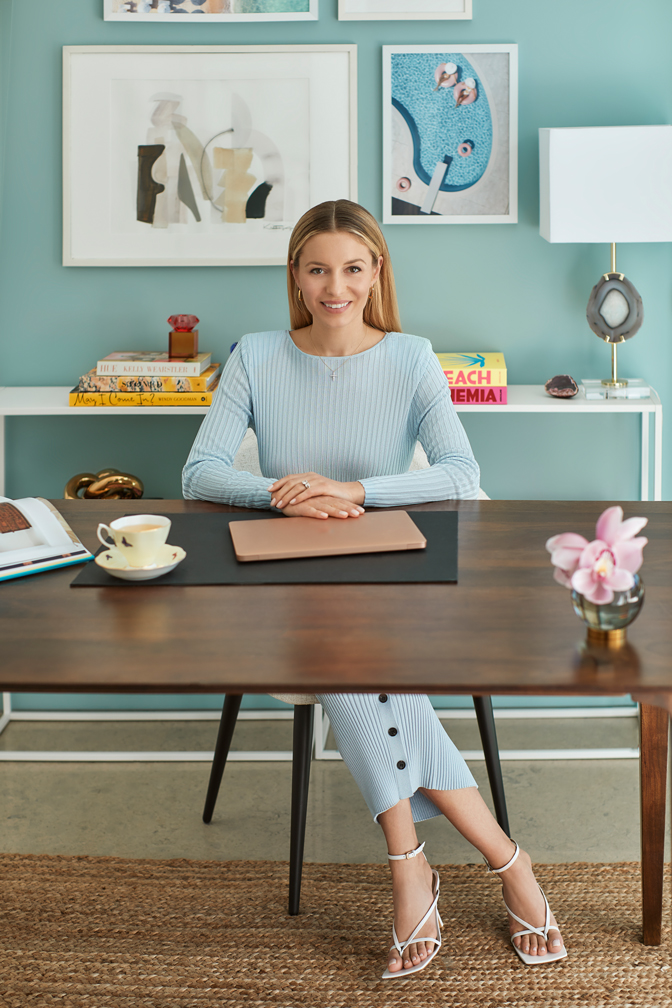 Our Products
Westwing sells gorgeous, unique products
In addition to partnering with international and local brands, we also sell our own Westwing Collection products. Our collections are carefully designed and sourced, with great quality and affordable price points.
Discover more about our products
Our Company
Westwing is the European leader in inspiration-based Home & Living eCommerce: We offer our customers carefully selected products from the full range of Home & Living categories in an inspirational environment. This is why our customers keep coming back to us:
Read about our company
Westwing is a true love brand!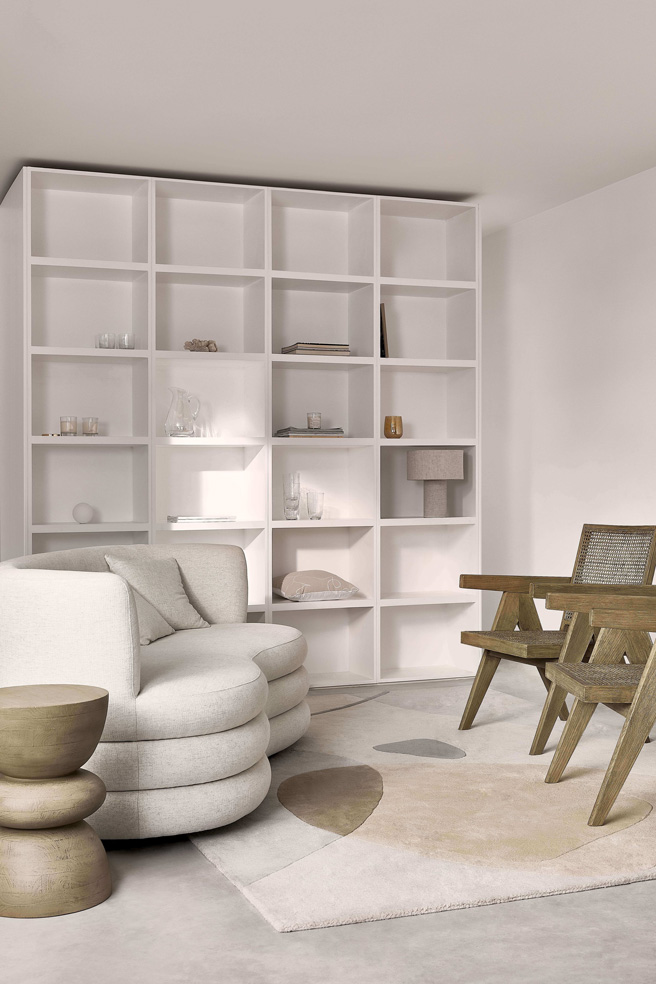 Our Partners
We work with more than 5,000 partners and suppliers to give them access to their favourite target group. We present them editorially and recommend all our partner brands in an aspiring and authentic way to our customers.
Details on our partners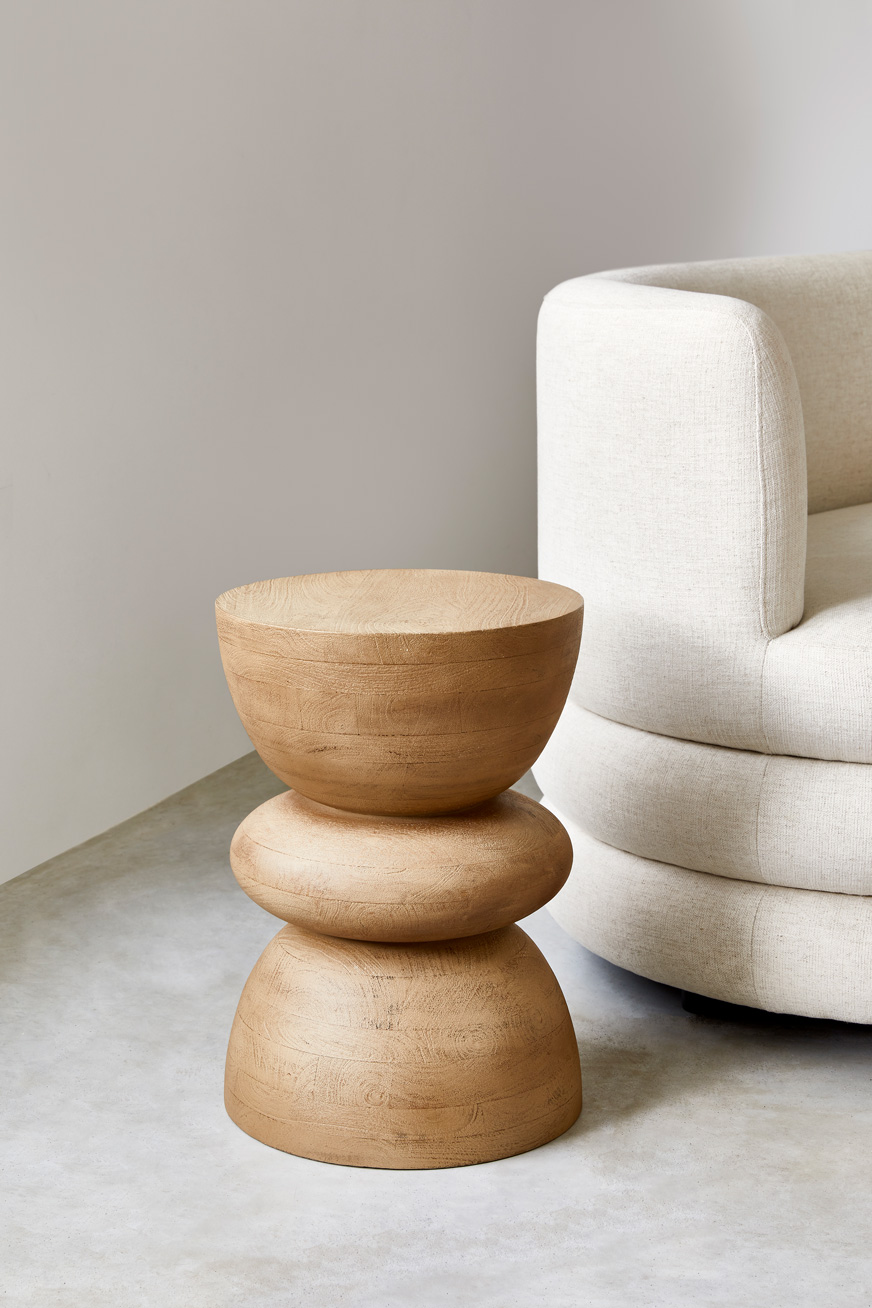 Career
Our company is built on our unique talents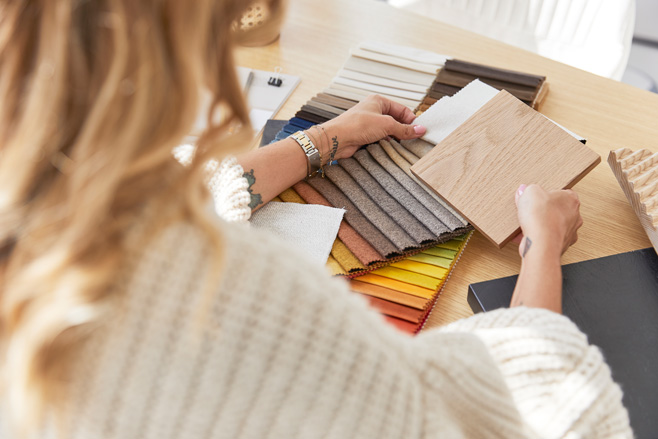 Our diverse, smart, and fun team is the secret to our success. To pursue our ambitious growth strategy, we are constantly looking to strengthen our international team in all areas.
Check our open positions
Where to find us
Get directions